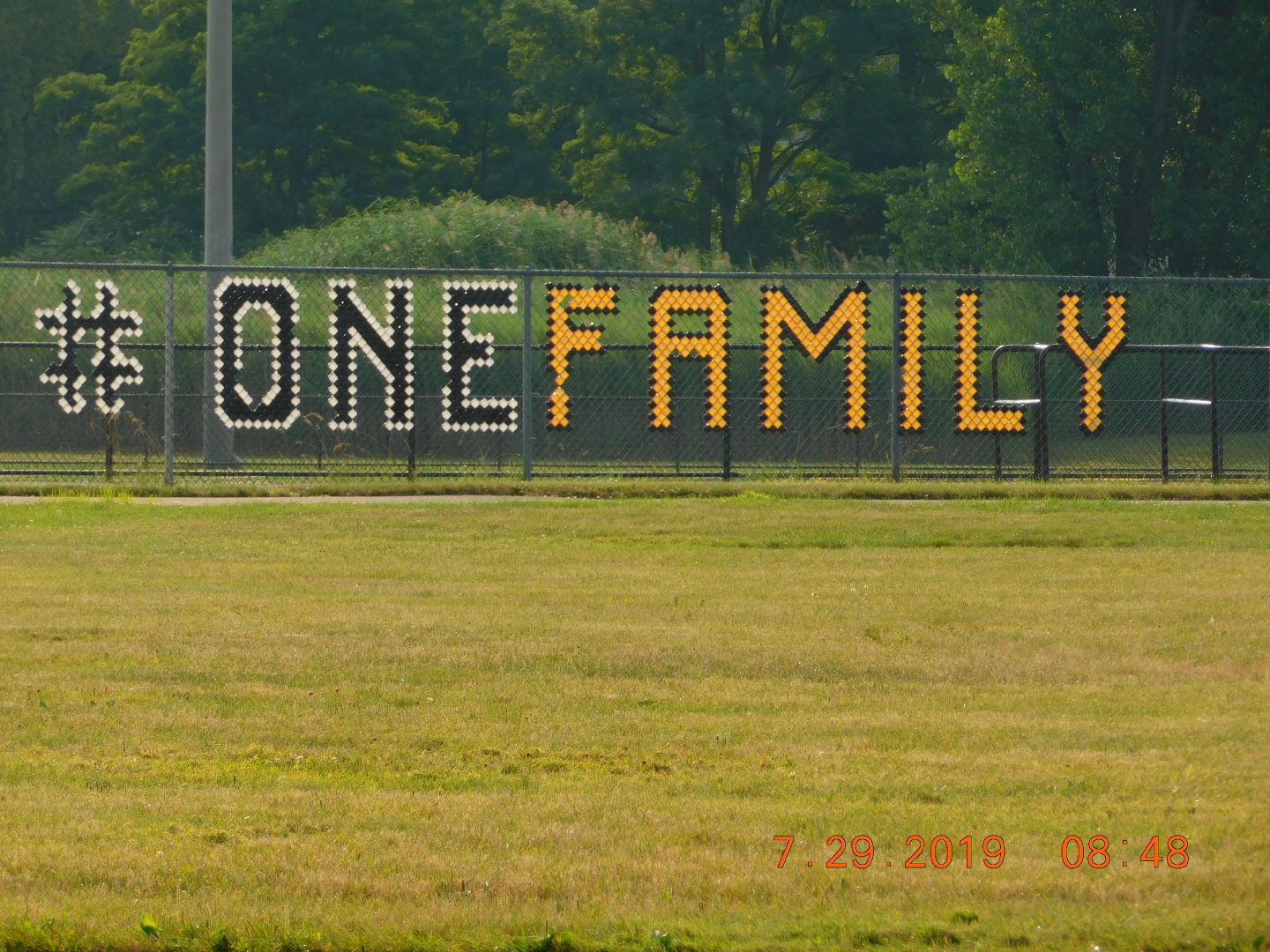 Welcome to Iroquois Jr./Sr. High School!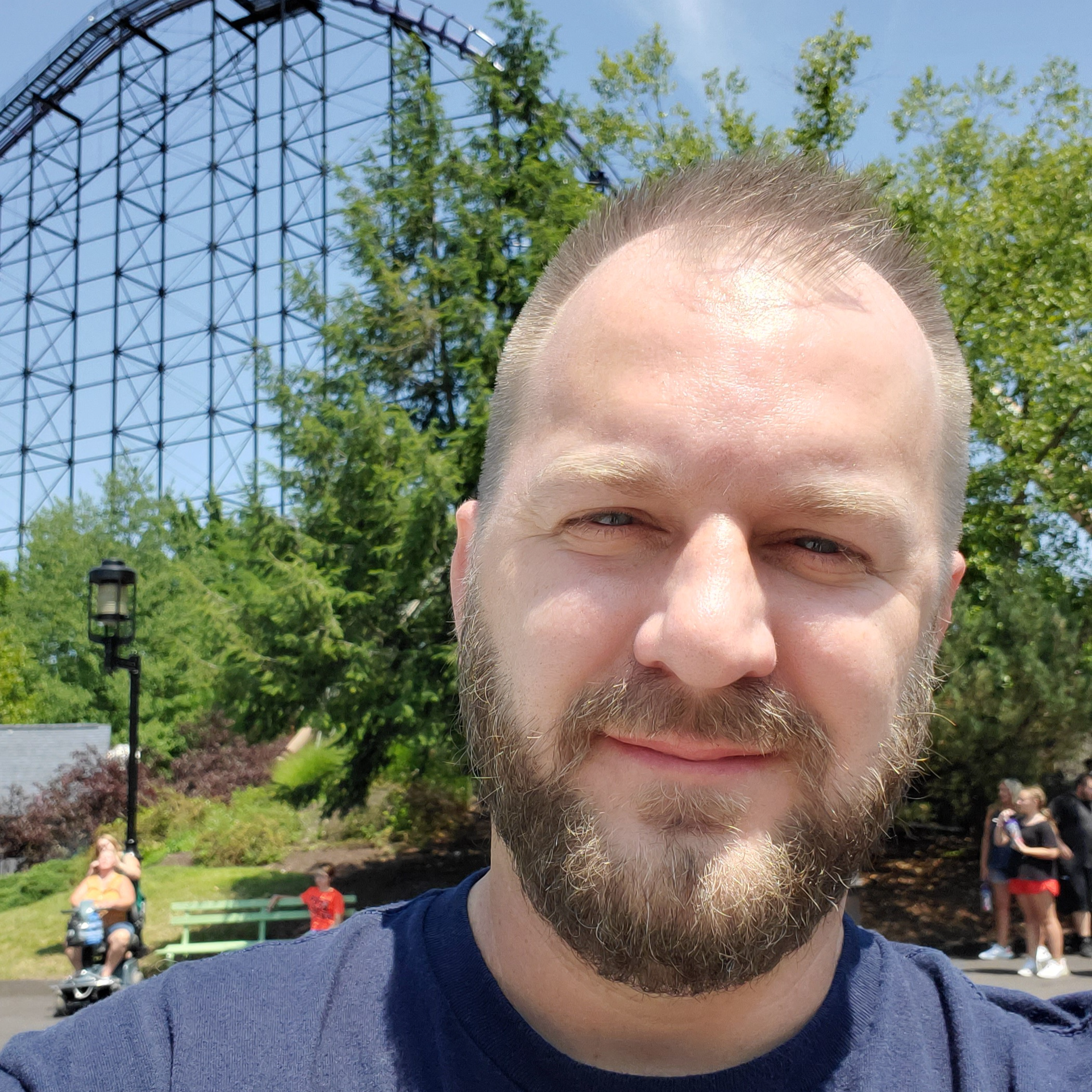 I am an Erie native who has worked in the Special Education field for over 20 years. I love living life with his wonderful wife and 2 children. He enjoys sports, nature, and music. He looks forward to joining the Iroquois family this year!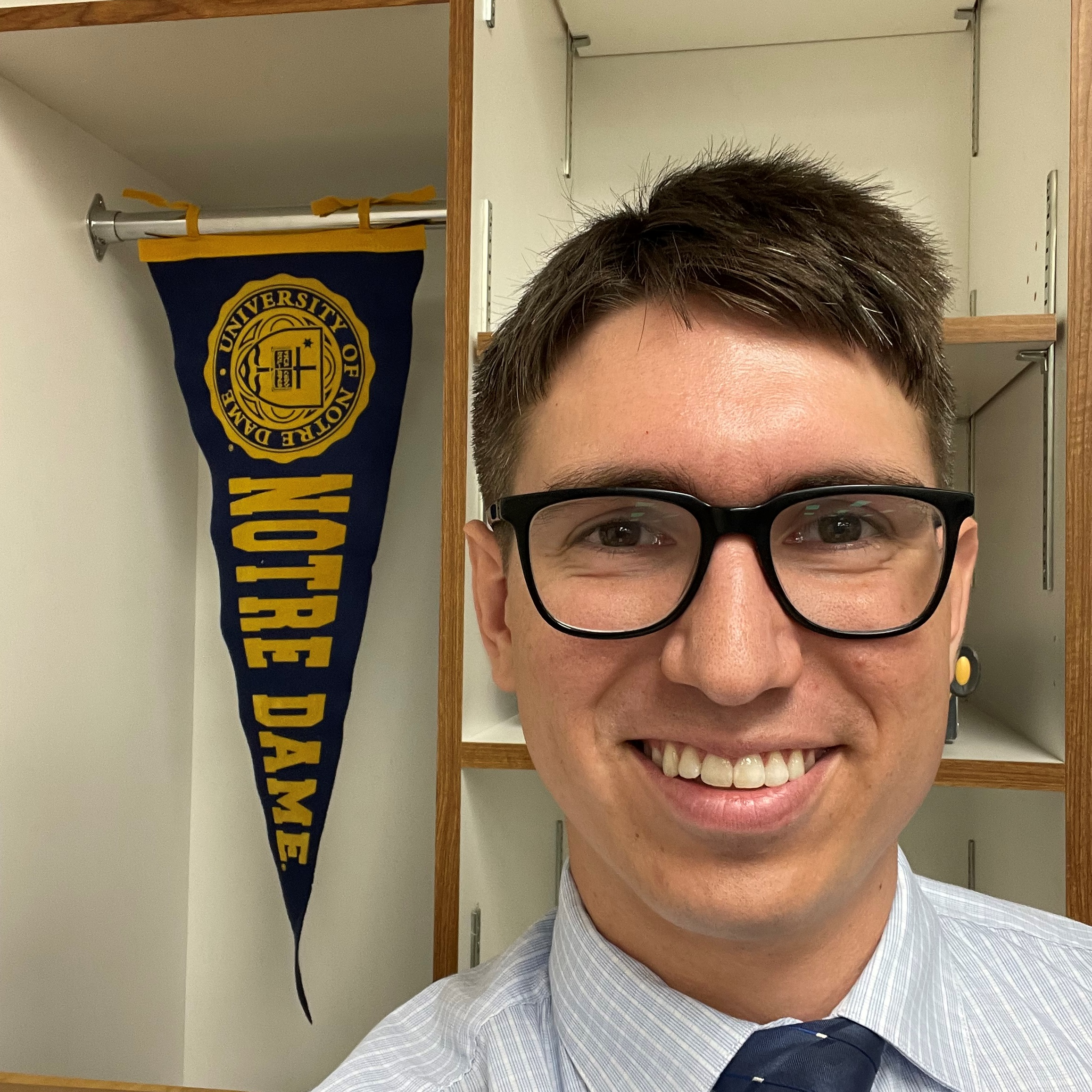 I am so excited to be joining the ISD community! I'm originally from Cleveland (go Cavs!) & graduated from Univ. of Notre Dame for both my undergrad & masters degree. I live in Lawrence Park with my wife & our golden retriever, Queso. My favorite author is B. Sanderson.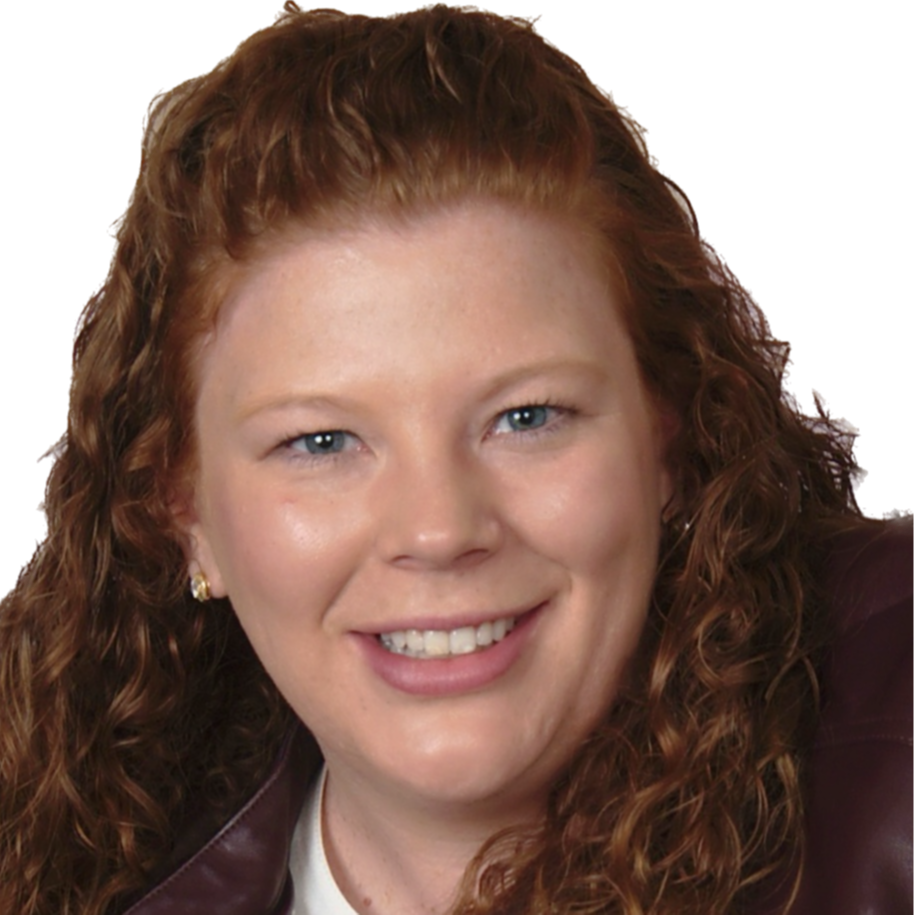 I am going into my 11th year of teaching and have taught all grades K -12. I have experience in Partial Hospitalization programs, Special Education Department Lead, Alternative Education, and now, Autistic Support. I challenge by students to become their best.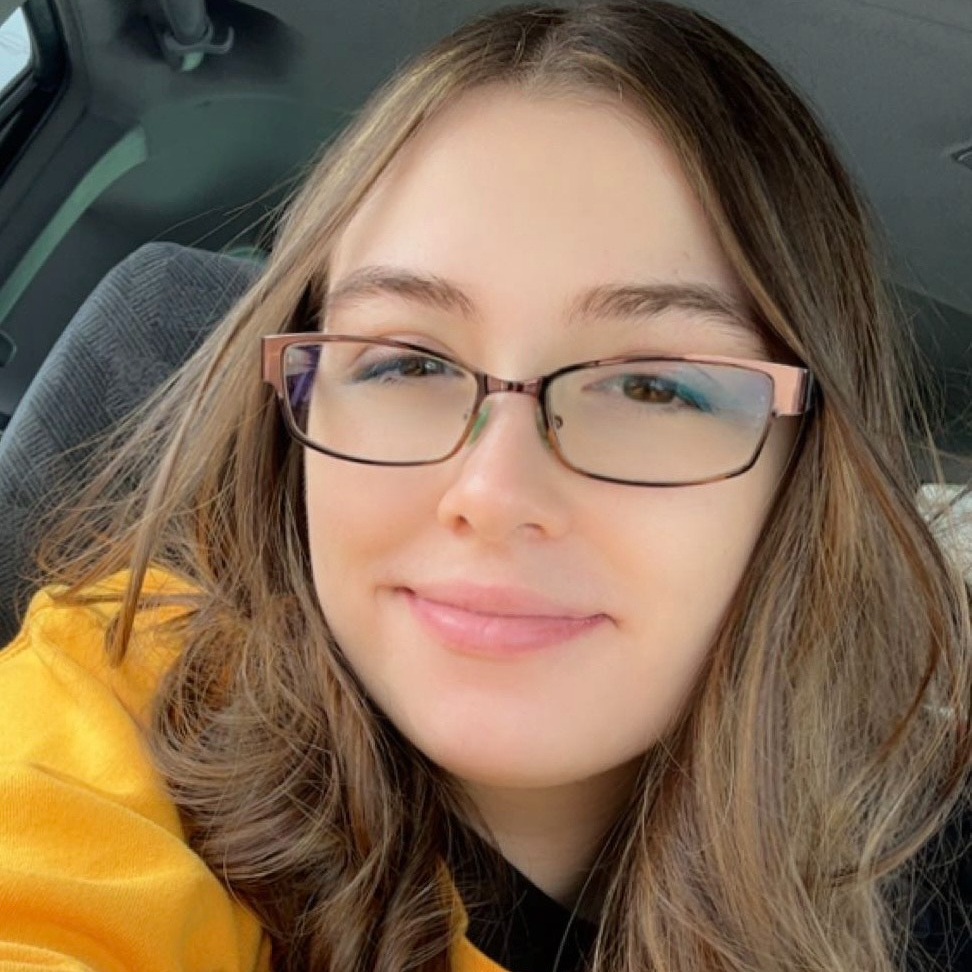 I am very excited to be joining Iroquois this school year as an ELA teacher! I graduated from Gannon Univ. with a degree in English Sec. Ed. I was born and raised in Erie so I am thrilled to be able to work in a community that I know and love.
I'm delighted to be part of the Iroquois family. I am an Edinboro University graduate with a bachelor's in Early Childhood and Elementary Education and a Master's in Special Education. I enjoy spending my free time diy-ing, kayaking, reading, and enjoying my family.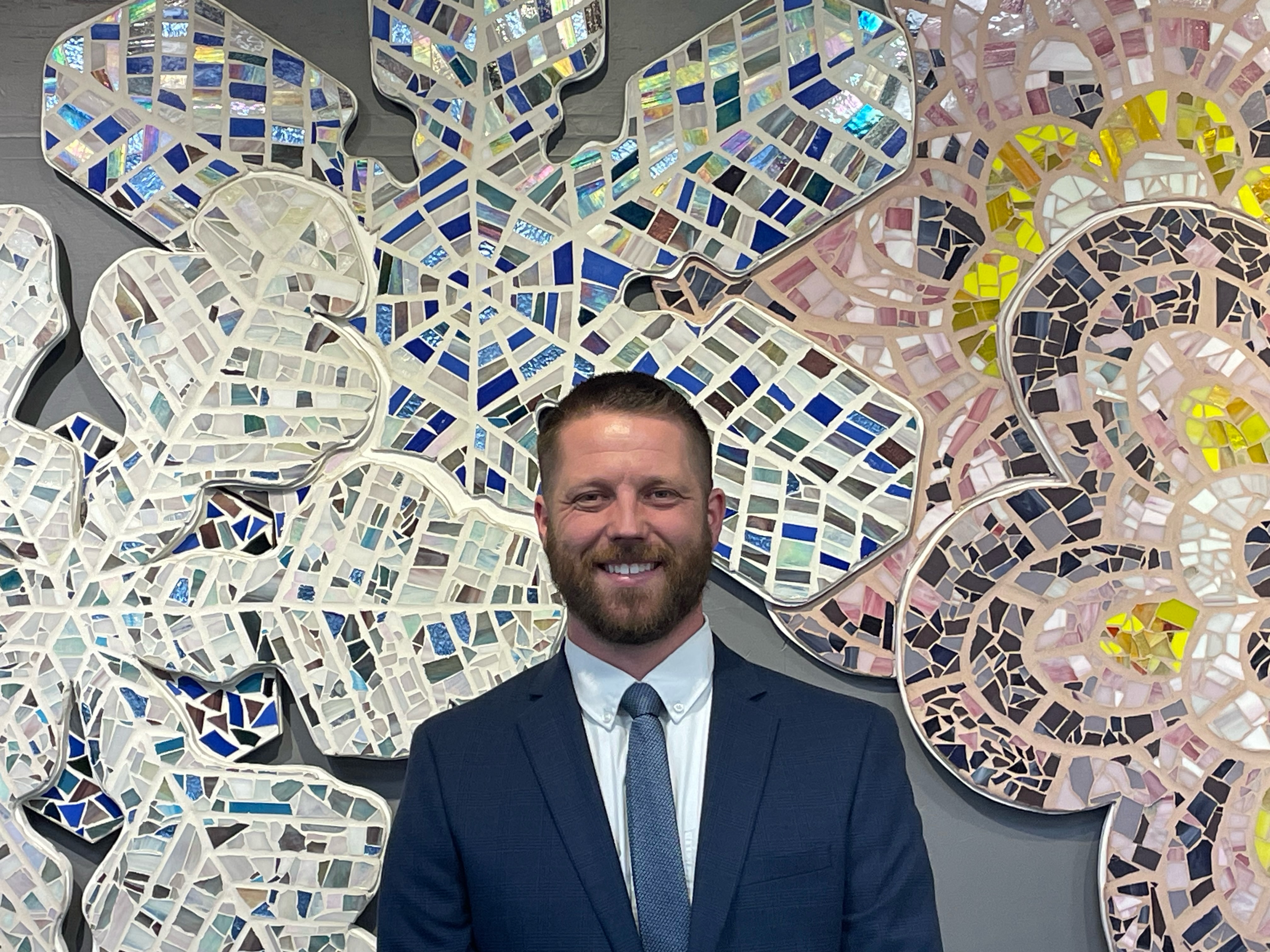 I currently live in Fairview with my wife Nicole, my daughter Nora (8), and my son Finn (4). My love of education started with my love of gymnastics. I started my education at General McLane SD. I am excited to begin my next chapter here at Iroquois. Go Braves!!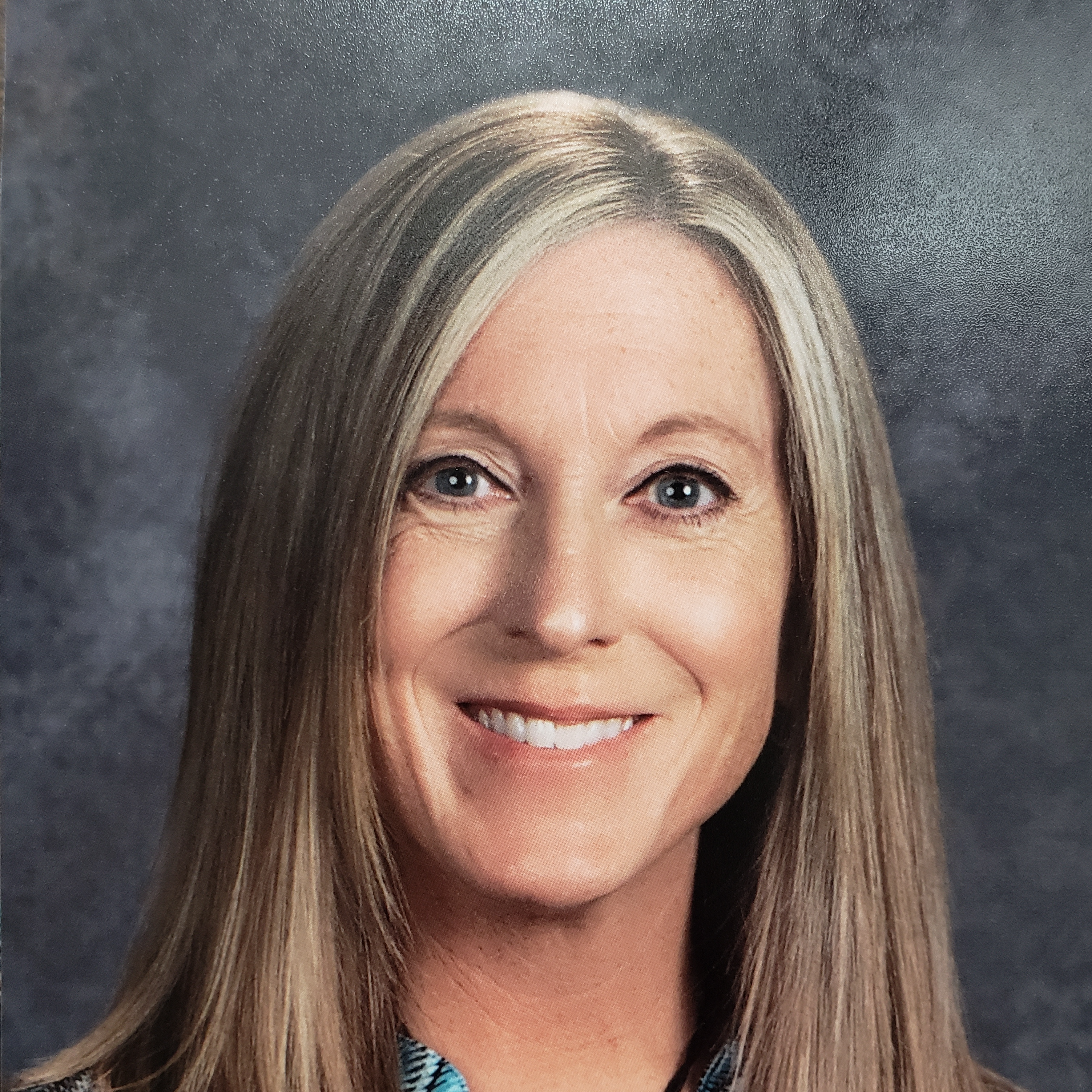 I grew up in Pittsburgh and graduated from the Univ. of Pittsburgh and Edinboro Univ. I have 3 amazing children and enjoy an extremely active lifestyle. My focus and passion has always been the sciences. I am extremely excited to continue my teachings at IHS.