ISD Foundation
Iroquois School District
800 Tyndall Avenue
Erie, PA 16511
814-899-7643 ext. 4007
Gary Foster, President
Harold Sheldon, Vice-President
Marjorie McClean, Officer
Jaye Beebe, Officer
Jonathan Hall, Officer
Dr. Michael Messina, Officer
Nichole Parker, Treasurer
Janet Peters, Secretary
Karen Pierce, Officer
Sarah Trojak, Foundation Administrator
Ex Officio Non-Voting Members:
Shane Murray, Superintendent, Iroquois School District
Julie Abele, President, Iroquois School District School Board
Christine McClure, Esq., Solicitor, Iroquois School District
Kimberly Smith, CPA, Business Manager, Iroquois School District
Foundation Board Meetings 4:30 p.m.
Dates Coming Soon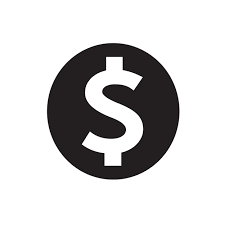 ENHANCING EDUCATIONAL OPPORTUNITIES
FOUNDATION MISSION STATEMENT
The mission of the Iroquois School District Foundation is to enhance the educational opportunities for all District students, Kindergarten through Grade 12. The Foundation seeks to accomplish this purpose by developing imaginative and creative partnerships with educators, with the financial support of alumni and friends.
PURPOSE OF THE FOUNDATION
The Iroquois School District Foundation, a 501 (c) 3 organization, allows more and varied funding to be sought for special projects, curriculum and other needs.
Efforts are under way to secure local business support, alumni contributions and community funds to maintain supplemental educational opportunities for District students. The Foundation is managed by a dedicated Board of Directors from the community.
Student Spaceflight Experiment Program - (SSEP)