Maureen Dunn
Executive Director
Chris Tombaugh Development Director
ISD Foundation
Iroquois School District
800 Tyndall Avenue
Erie, PA 16511
814-899-7643 ext. 4007
Gary Foster, President
Harold Sheldon, Vice-President
Marjorie McClean, Secretary
Jaye Beebe, Officer
Jonathan Hall, Officer
Dr. Michael Messina, Officer
Nichole Parker, Officer
Janet Peters, Officer
Karen Pierce, Officer
Maureen Dunn, Executive Director
Development Director
Ex Officio Non-Voting Members:
Shane Murray, Superintendent, Iroquois School District
Julie Abele, President, Iroquois School District School Board
Christine McClure, Esq., Solicitor, Iroquois School District
Kimberly Smith, CPA, Business Manager, Iroquois School District
Foundation Board Meetings 4:30 p.m.
August 18, 2022
September 15, 2022
October 20, 2022
November 17, 2022
December 15, 2022
January 19, 2023
February 16, 2023
March 16, 2023
April 20, 2023
May 18, 2023
June 15, 2023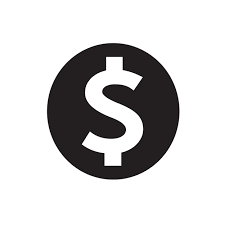 IROQUOIS SCHOOL DISTRICT FOUNDATION
ENHANCING EDUCATIONAL OPPORTUNITIES
FOUNDATION MISSION STATEMENT
The mission of the Iroquois School District Foundation is to enhance the educational opportunities for all District students, Kindergarten through Grade 12. The Foundation seeks to accomplish this purpose by developing imaginative and creative partnerships with educators, with the financial support of alumni and friends.
PURPOSE OF THE FOUNDATION
The Iroquois School District Foundation, a 501 (c) 3 organization, allows more and varied funding to be sought for special projects, curriculum and other needs.
Efforts are under way to secure local business support, alumni contributions and community funds to maintain supplemental educational opportunities for District students. The Foundation is managed by a dedicated Board of Directors from the community.
Maureen Dunn, Executive DIrector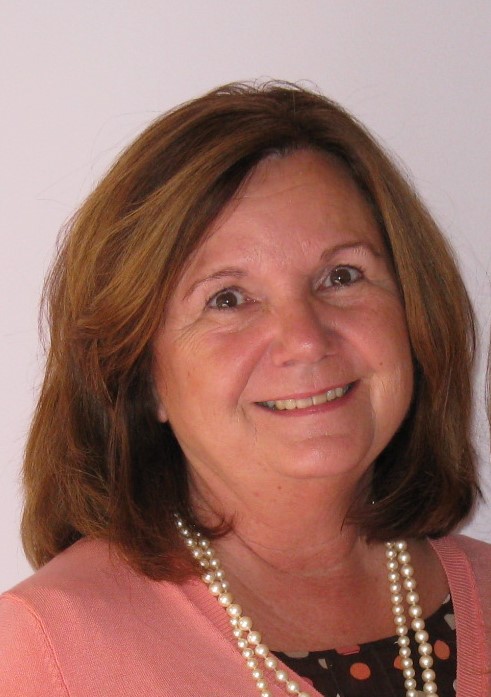 Maureen brings over 30 years of leadership experience in the non-profit world. For the past 14 years Maureen served as the Executive Director of Erie DAWN where she oversaw the organization's administrative functions as well as programming, fundraising, marketing, donor cultivation and strategic planning. Maureen was also Director of Government Programs for the Diocese of Erie where she served as a liaison to the Pennsylvania Department of Education and the US Department of Education. Maureen served as the Erie Program Manager for the Ophelia Project. Maureen served on the Board of Catholic Charities Inc. for nine years and has volunteered for numerous organizations. Maureen is very happy to be part of the Iroquois family. She looks forward to her role as Executive Director of the Iroquois School District Foundation which serves to enhance the educational opportunities for all students in the District.
Maureen has three wonderful grown children, Sean, Mara, and Michael. Maureen is the very proud of grandmother of 4 delightful grandchildren: Kyla, Lucy, Vivian and Arrow.
Student Spaceflight Experiment Program - (SSEP)