ANNUAL LEGENDS OF IROQUOIS PAST RECIPIENTS
Details coming soon for our 2020 and 2021 Ceremony to be held on November 19, 2021.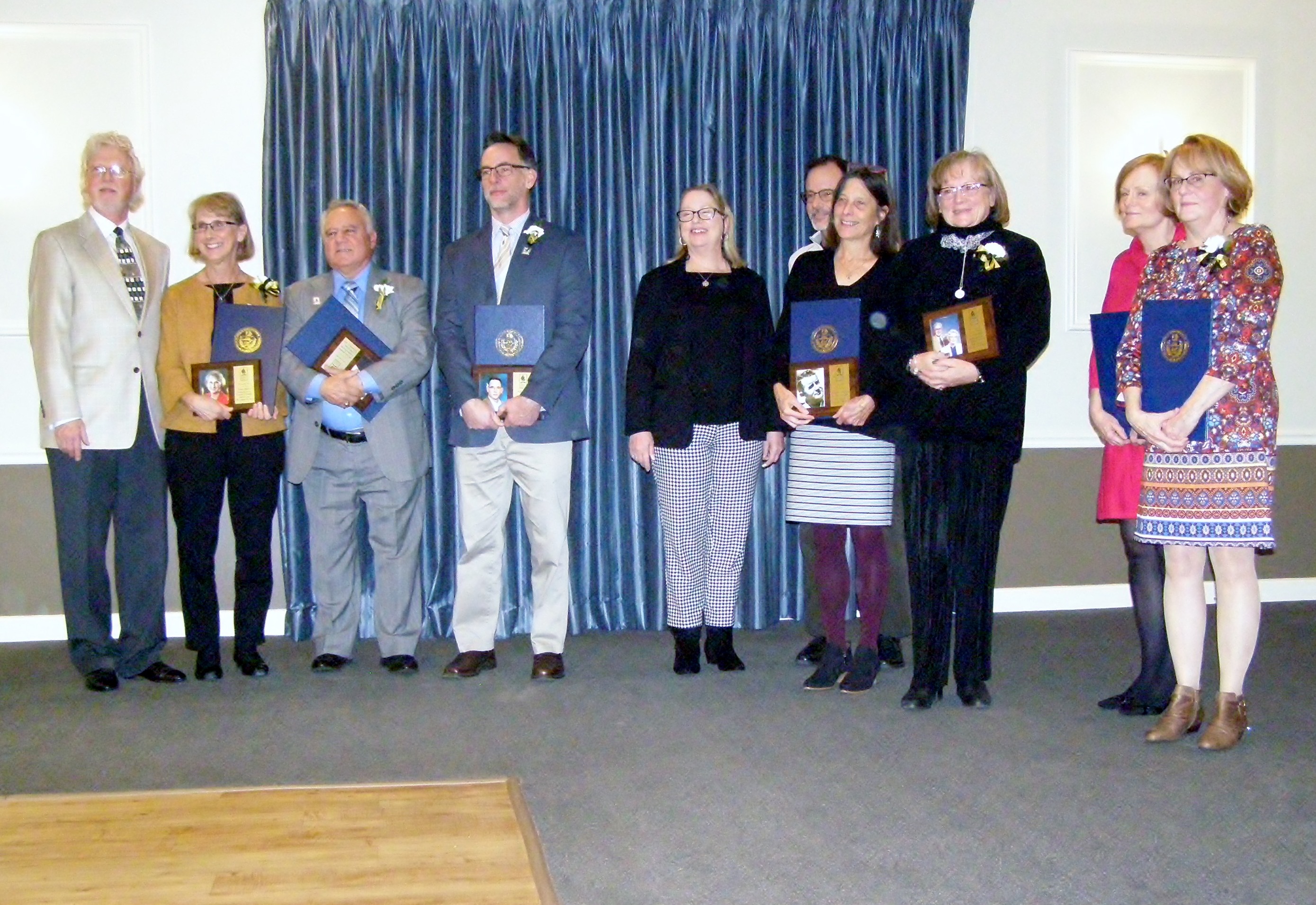 Pictured above l – r: Gary Foster, Foundation Board President, Dr. Nancy Zdarko Svoboda, Jim Infantino, Dr. Jack Mosher, family of Johnny Cunningham, family of Ron and Elayne Brooks
Dr. NANCY ZDARKO SVOBODA

JIM INFANTINO

DR. JACK MOSHER

RON BROOKS

ELAYNE BROOKS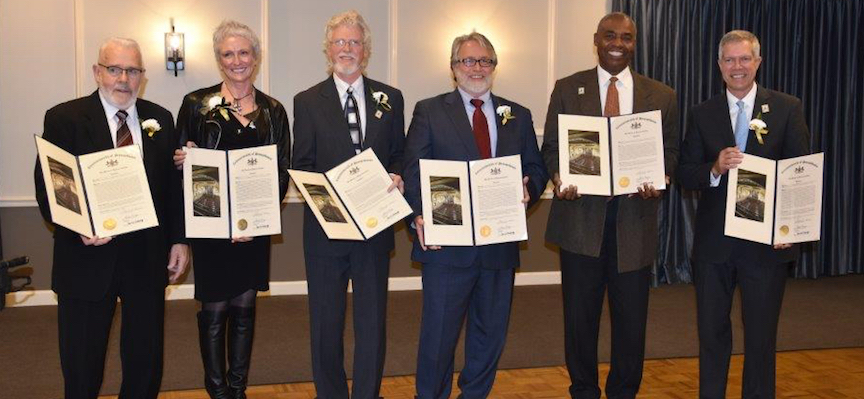 Fred Butler Esq.Pictured above l-r: Pete Ogden, Theresa Guise, Gary Foster, Joe Damico, Fred Butler, Gregg Mason
2018
FRED BUTLER, ESQ.

JOSEPH DAMICO

GARY FOSTER

DR. THERESA GUISE

DR. GREGG MASON

ALLEN PETE OGDEN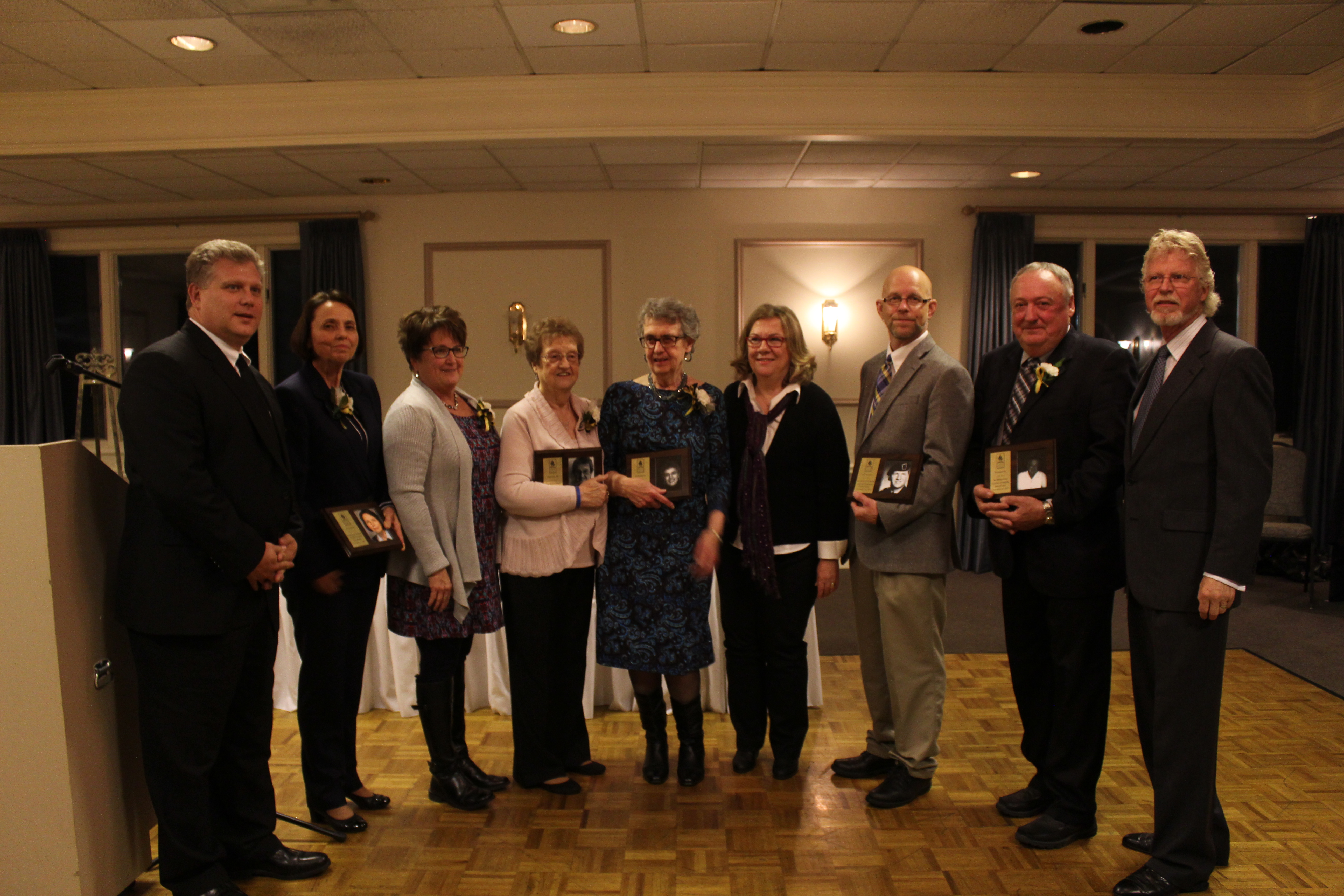 Pictured above l-r: Supt. Shane Murray, Susan Matcham, Amy Randolph accepting for her grandfather, H.K. Rhodes, Rosie Chilcott, InaRae Corey, Carol Carney, Dan McLaughlin's sister, Scott McLaughlin accepting for his father, Dan McLaughlin, Phil Glass, and Gary Foster, ISDF Board President
2017
ROSIE CHILCOTT

INARAE COREY

PHILLIP GLASS

THE HONORABLE SUSAN MATCHAM

DANIEL MCLAUGHLIN

H.K. RHODES (POSTHUMOUSLY)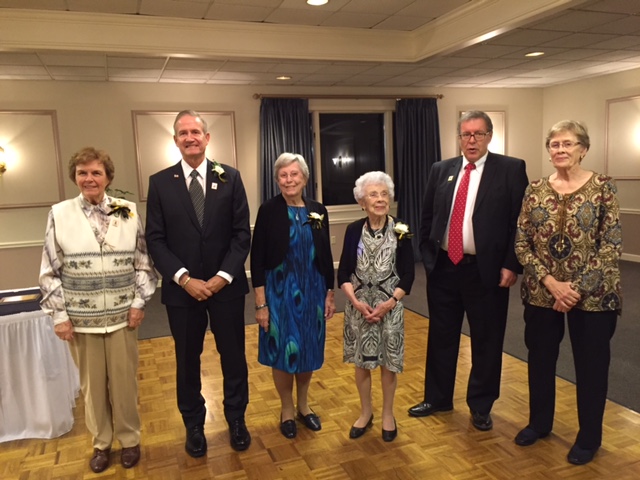 Pictured above l-r: Katherine Beaver, David Grzelak, Marjorie McLean, Shirley Westcott,Joe Sholtis ISDF Board member, and Donna Sedelmeyer accepting for her brother, Howard Roth.
2016
KATHERINE BEAVER

DAVID GRZELAK

MARJORIE MCLEAN

HOWARD ROTH (P)

DANIEL SKALA (POSTHUMOUSLY)

SHIRLEY WESTCOTT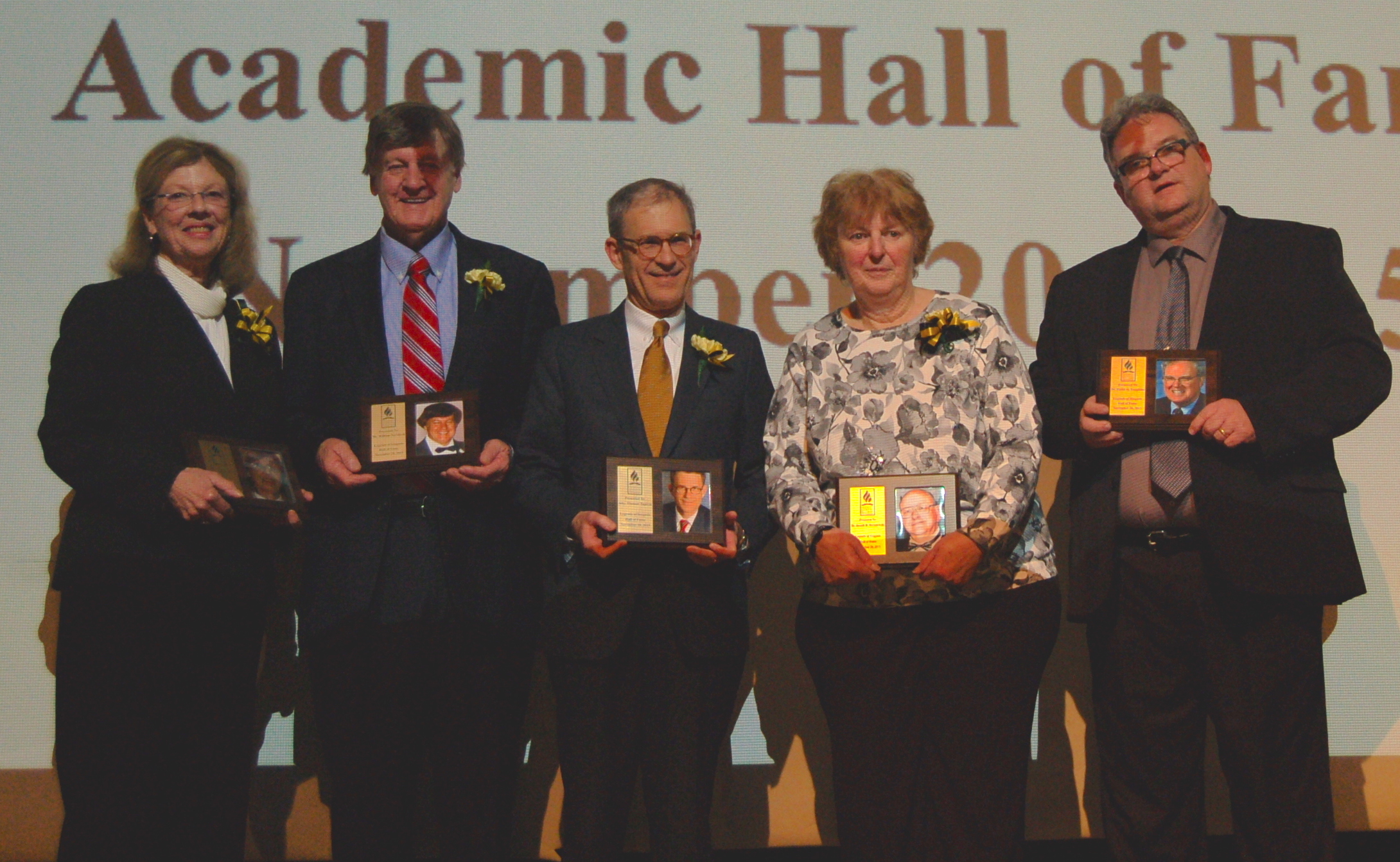 Pictured above l-r: Kathy Hosmer-Doutt, William Vorsheck, Thomas Tupitza, Shirley Buzanowski accepting for her husband, Joseph Buzanowski, and Todd Tompkins accepting for his father, David Tompkins.
2015
DR. JOSEPH R. BUZANOWSKI (POSTHUMOUSLY)

KATHY HOSMER-DOUTT

DR. DAVID G. TOMPKINS (POSTHUMOUSLY)

THOMAS TUPITZA, ESQ.

WILLIAM VORSHECK