UPCOMING EVENTS 11/26 Meet The Braves - Gym 7pm 11/28-12/2 No School 11/30 - GVBB @ Corry 10am

Mrs. Dell's 10th Grade Town Hall Meeting

Congratulations to the NHS Inductees on Thursday evening. IHS is so proud of all of our NHS members.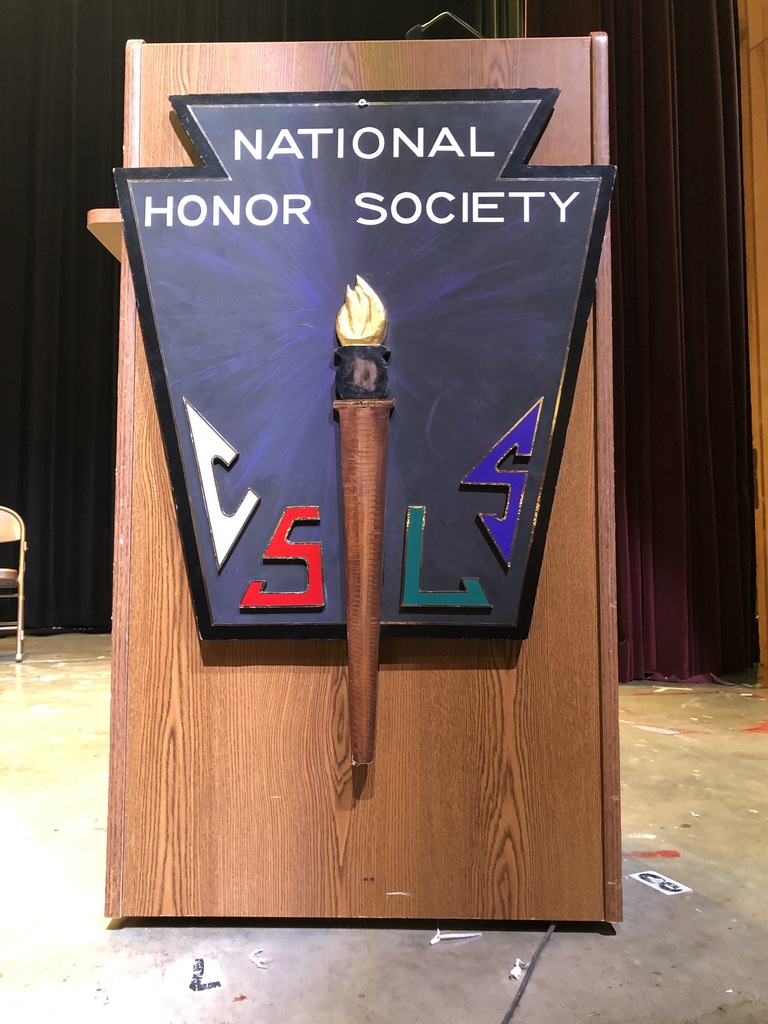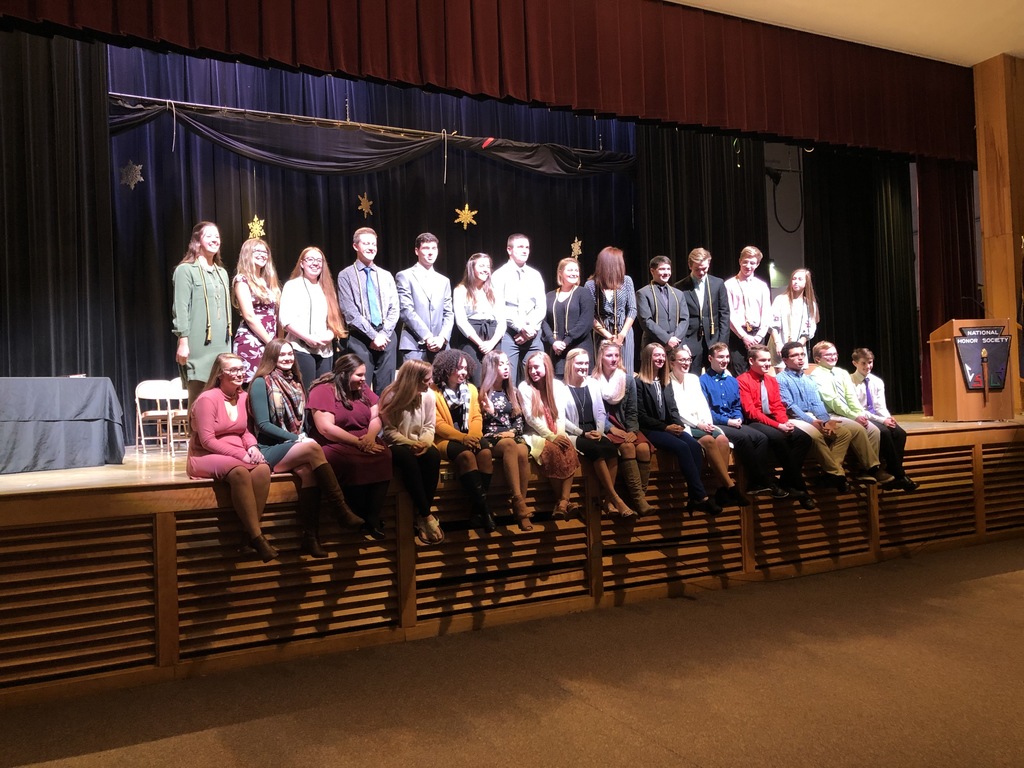 UPCOMING EVENTS 11/18 Speech & Debate Mtg Winter Sports Begins 11/19 ECTS Application Asst. 11/21 N.H.S. Induction Ceremony 7pm 11/22 Glow Dance 7:30pm-10:30pm
The Lady Braves Volleyball team lost a close match tonight against Seneca tonight. Keep fighting girls.
Lady Braves Volleyball in a close match at home. First game goes to Seneca 25 to 22.
Welcome Back Teachers!

And the award goes to.... Iroquois Elementary's very own Mr. MacKelvey. Mr. MacKelvey was nominated by a fourth grade student for the WJET/Edinboro University Golden Apple Teacher of the Week. The Golden Apple crew visited our school on March 27th to surprise him. The segment will air on Wednesday, April 10, 2019 at 6 PM.