Good Afternoon, Iroquois Elementary School and AmeriCorps have a summer opportunity at IES for interested individuals in summer employment. Please see the attached flyer for additional information.

The deadline to order a yearbook is March 24th. Get one while you can...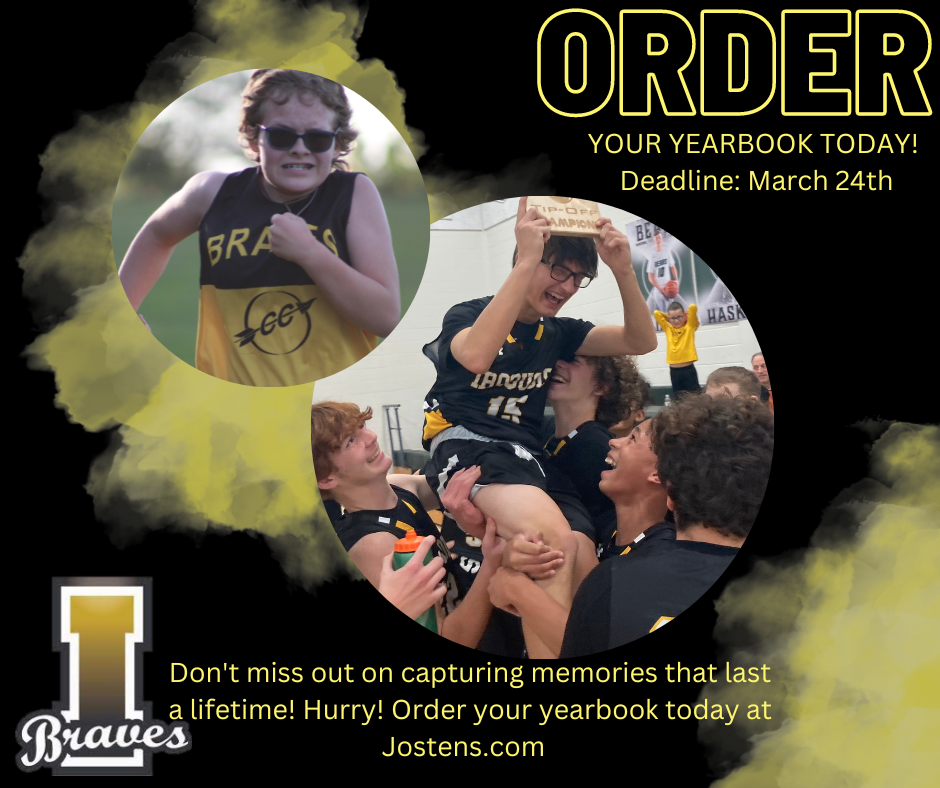 4AM Dodgeball Tournament at the All-Nighter with some special guests.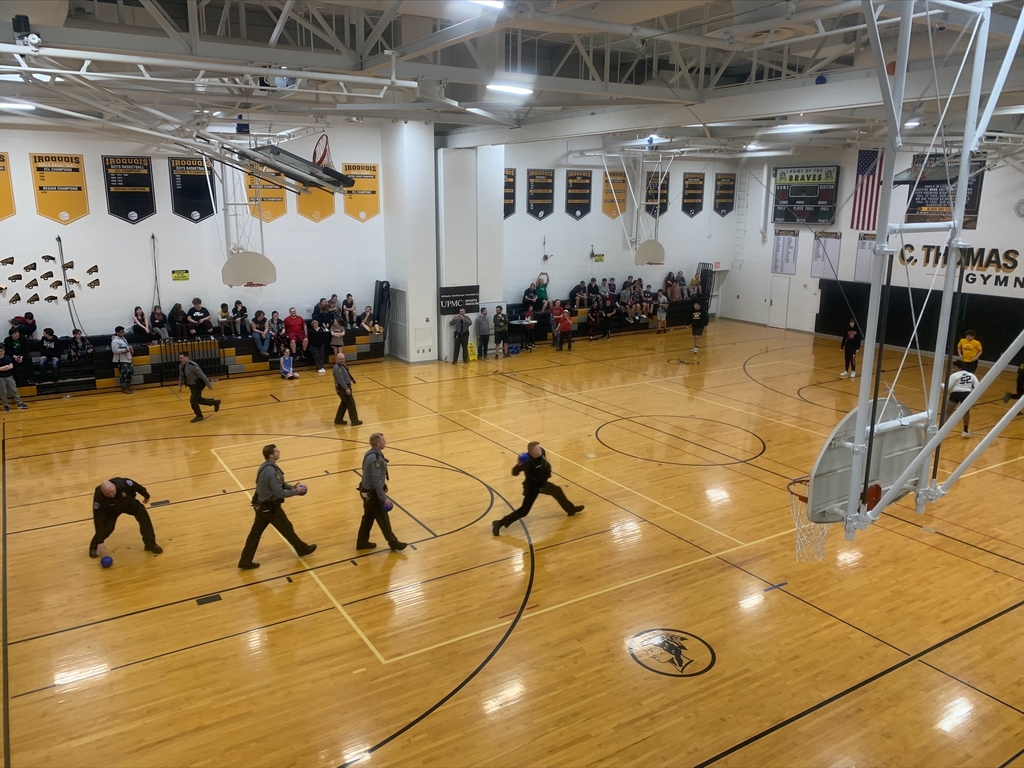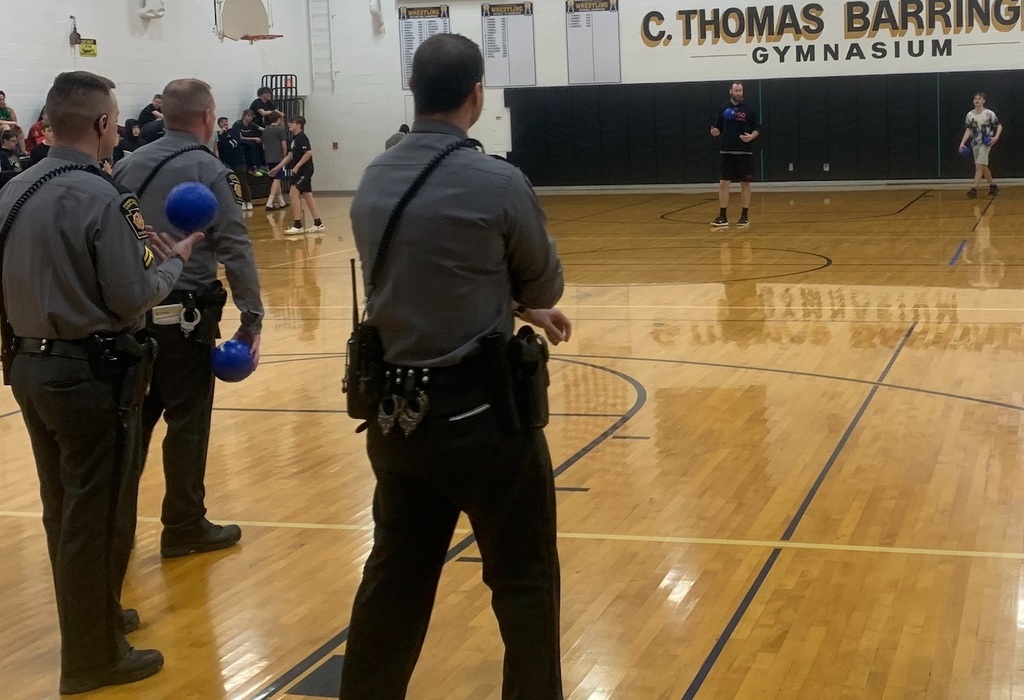 The Lawrence Park Lion's Club, in cooperation with the Iroquois School District and Lawrence Park Township Police Department will be conducting Safety Town on June 12 - 16, 2023. Don't miss this excellent opportunity. See flyer for additional information.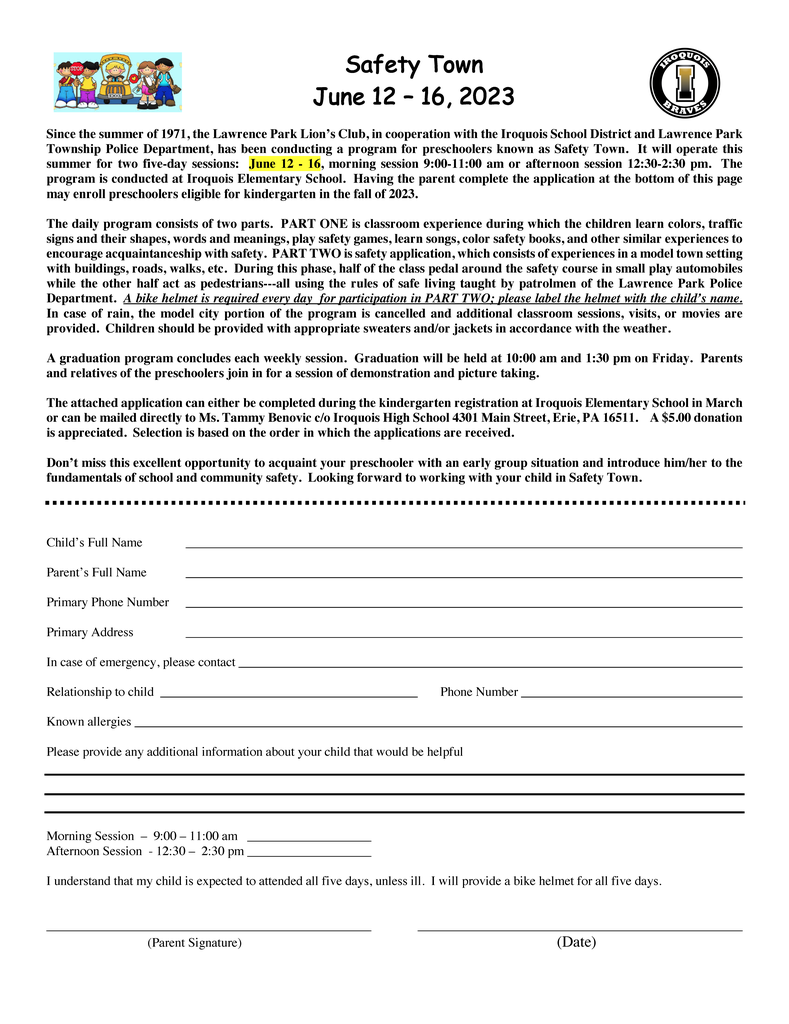 The 2nd Annual Iroquois All Sports Boosters Golf Scramble will be held at Lawrence Park Golf Club on Monday, June 19, 2023 at 11:00 AM. Please see flyer for additional details.

There will be an informational football meeting on Thursday, March 9th at 6 PM in the High School cafeteria. This is for any parents and athletes planning to play Junior High or High School football next season. Please make it a point to attend this meeting with the coaches.

Thank you to all of the vendors for coming tonight to share the many post-secondary opportunities with students from all around the county.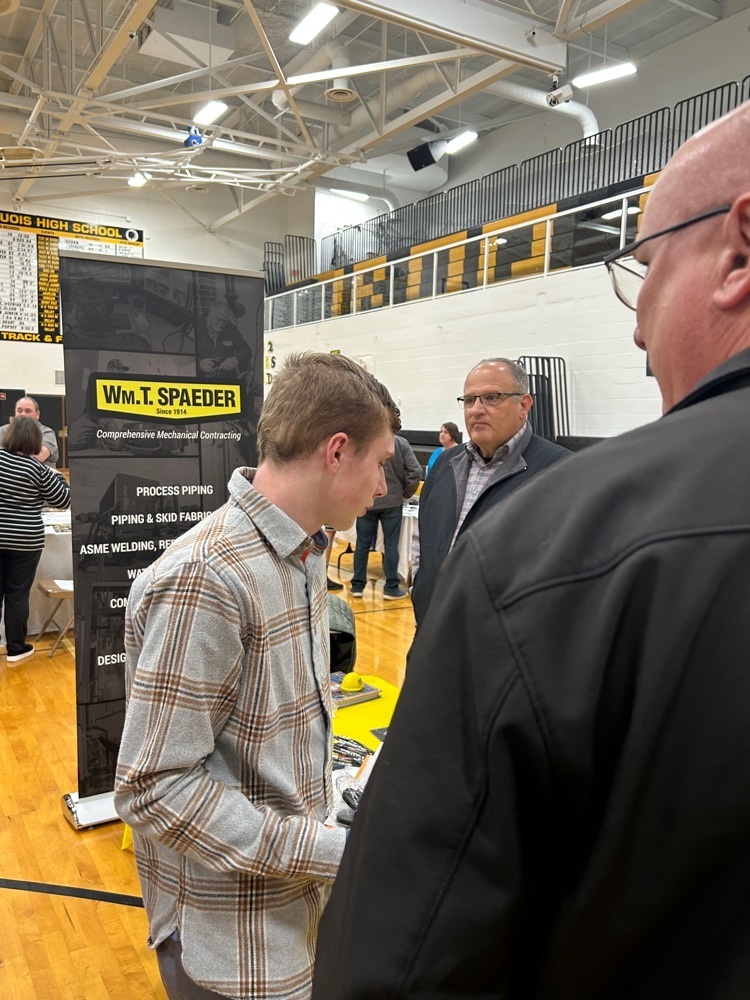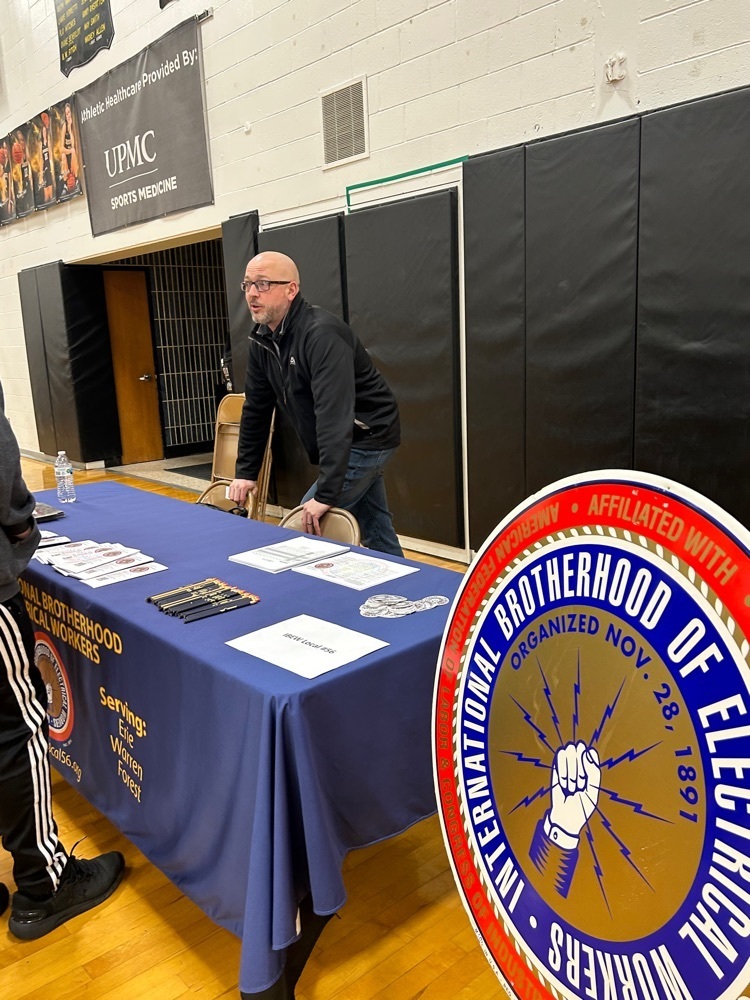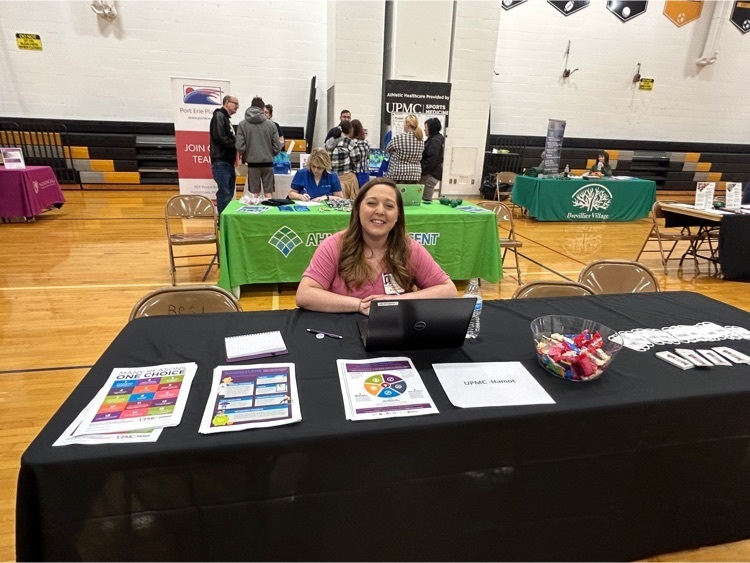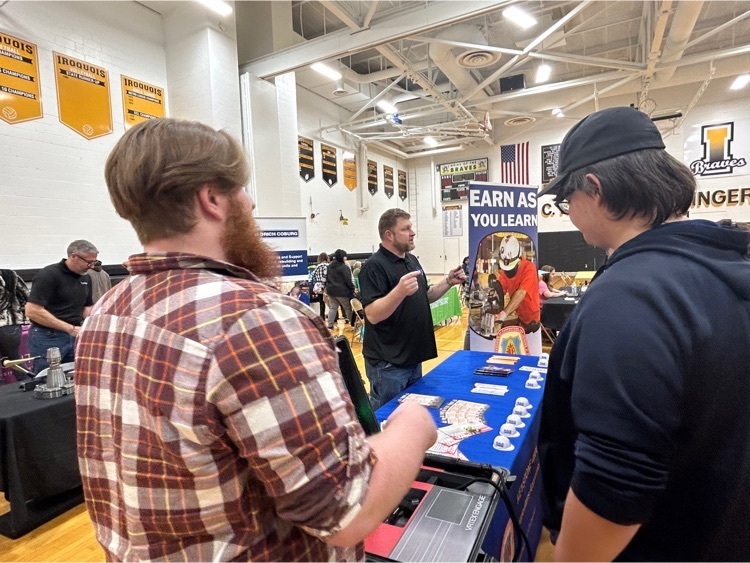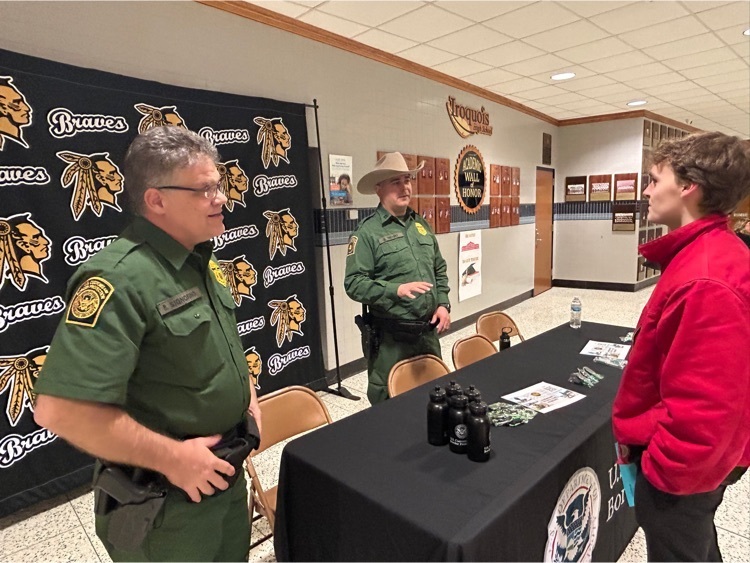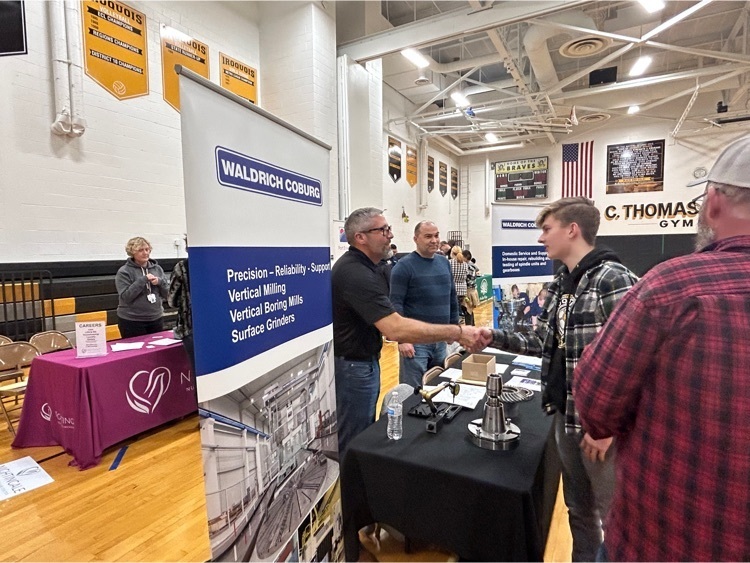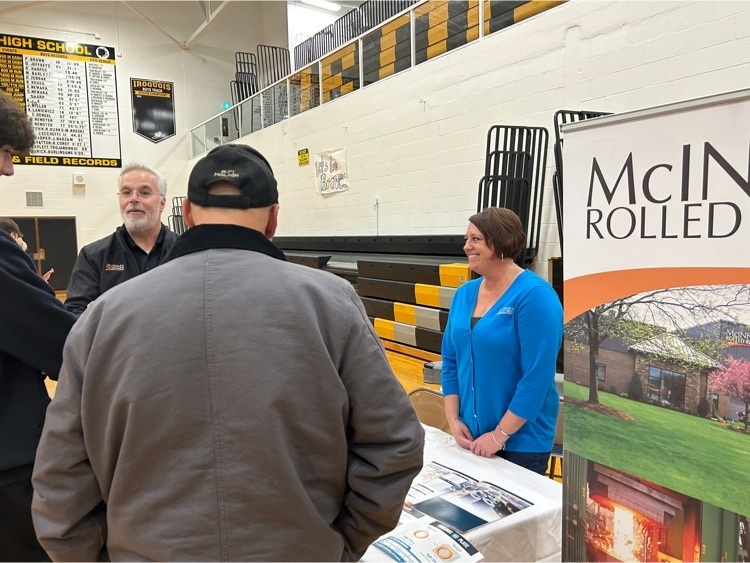 Don't miss all of the great times at Iroquois Jr Sr High that are in the 2023 yearbook! Order at: jostensyearbooks.com

To all Iroquois Families.....The Iroquois Board of Directors approved the 2023-2024 School Calendar. Please click on link.
https://5il.co/1pp0o

The Iroquois School District Foundation is seeking to hire a Foundation Administrator. The ideal candidate would work to fulfill the mission of the Foundation - to enhance the educational opportunities to all District students. The Administrator will be tasked with managing and adding new scholarship opportunities, coordinating the staff grants program, planning fundraising & community building events, financial reporting & banking, improving alumni relations, database management and grant writing. The Administrator will report to the Board of Directors. Many tasks can be completed remotely and the schedule is flexible outside of a few regularly scheduled in-person meetings. Salary range is $25,000 - $30,000 with possible incentives based on fundraising. Email cover letter and resume to
foundation@iroquois.iu5.org
.

Iroquois Little Gridders Football will be have Spring Flag Football SIgn-ups on Sunday March 5, 2023 from 12:00 PM to 4:00 PM at the Harborcreek Municipal Building. Please see attached flyer.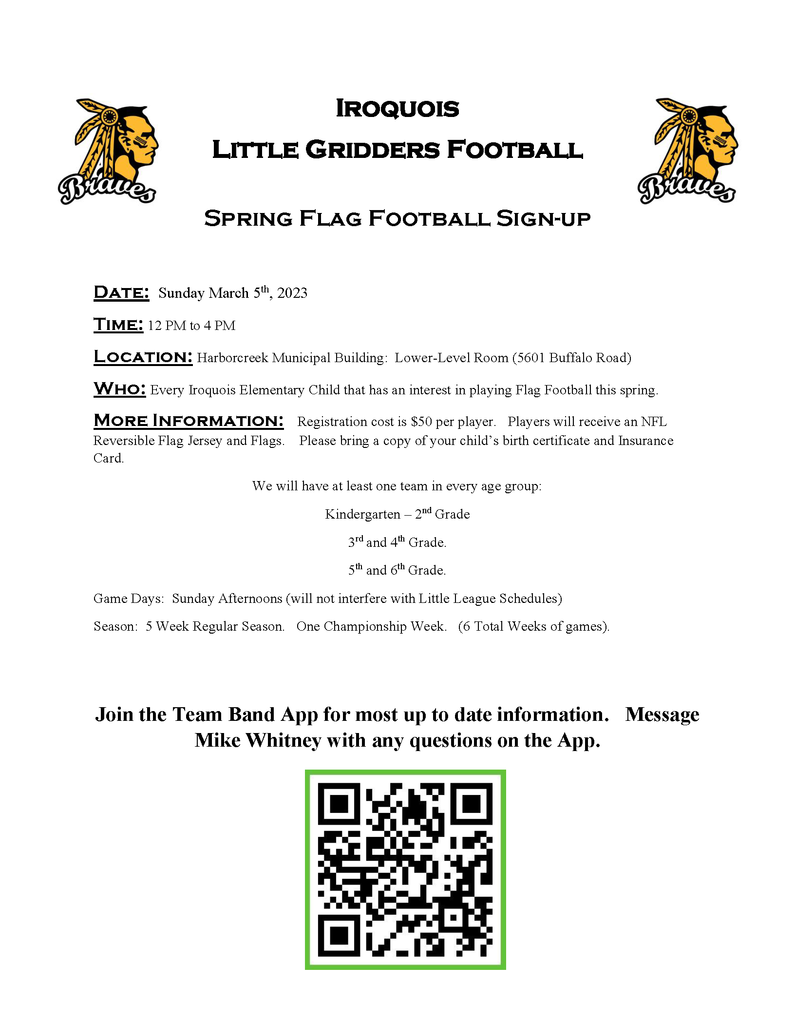 On Thursday, March 2, 2023, Iroquois and Harborcreek School Districts will be holding a Trades Fair. Please see attached document.

Iroquois Little League will be holding their Registration and Clinics - Please click on the link for information on dates and times..
http://bit.ly/3HCJWQX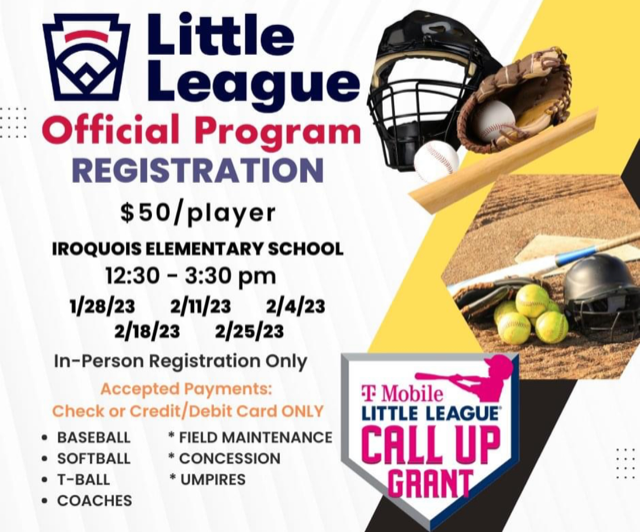 Coach Johnson has the weight room open on Tuesday, Wednesday, and Thursday in the morning from 6-7:30am and evenings from 3:15-4:45pm. Here is todays evening group.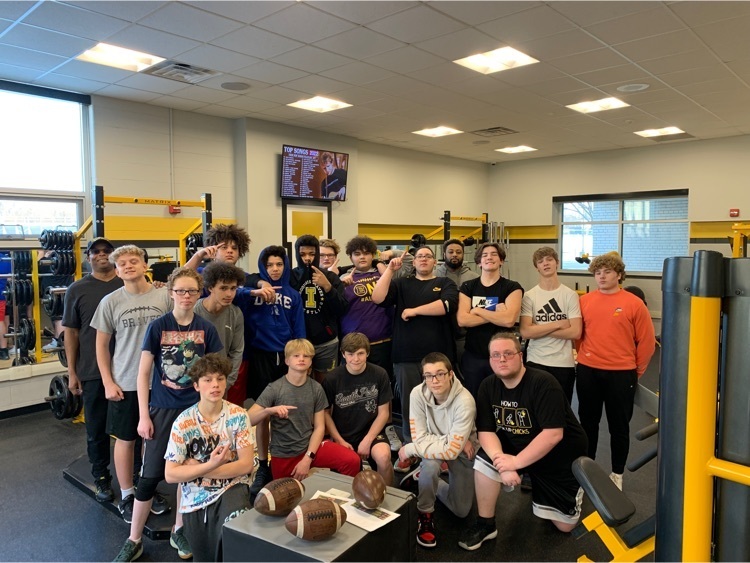 The Iroquois High School Basketball Cheerleaders will be hosting a Cheerleading Clinic on Wednesday, February 15, 2023 from 5:30 - 7:30 pm at the Iroquois Elementary School's Cafeteria. Please click on link for additional details.
http://bit.ly/3GZxnxl


The Nutrition Group is now hiring positions and substitute positions within the Iroquois School District. Please visit :
https://thenutritiongroup.biz/
and Search careers: Iroquois.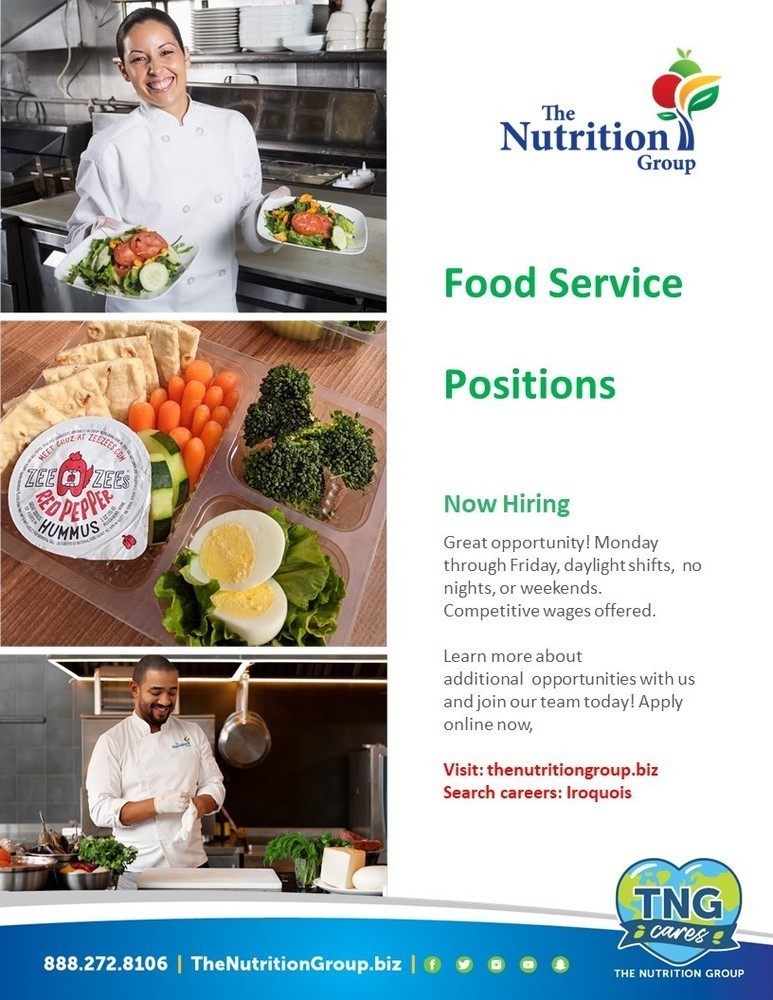 On behalf of the Iroquois School District we would like to thank UPMC Sports Medicine for sponsoring the Barringer Classic again this year. Thank you to our community and the surrounding schools for their support as well. The event was a great success. Congratulations to all of the athletes who made the All Classic team. Boys Team; Burkhardt (IRO), Drayer (UC), Crosby (NE), Jong (EFC), and MVP Crozier (NE). Girls Team; Belfiore (IRO), Font (EIS), Cadman (JT), Montgomery (RG), and MVP Steinberg (EIS). Iroquois Girls came up short in the finals finishing 2nd. Our Boys fought hard and will continue to grow. Thank you to everyone.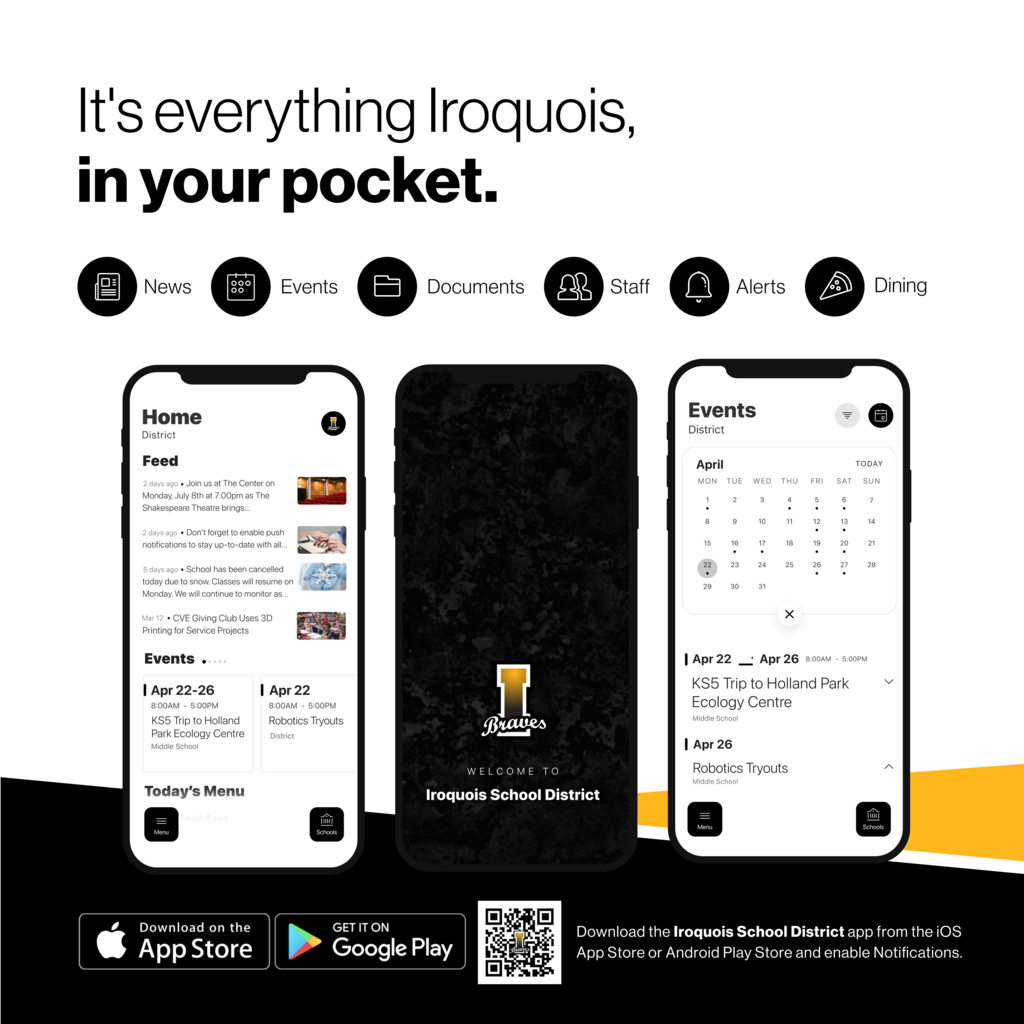 Join us for a Night at the North Pole at Iroquois Elementary School on Saturday, December 17, 2022 from - 6:00 - 8:00 PM.