All-Nighter Postponed Due to the CDCs recommendations, I.H.S. is postponing the All-Nigher scheduled for March 13th. An alternative date for this event will be provided at a later time.

Latest Coronavirus Update on ISD Websites

Henry the Hand (AKA Mrs. Barringer) greeted students as they entered the building this morning. "He" reminded students of the importance of proper hand-washing.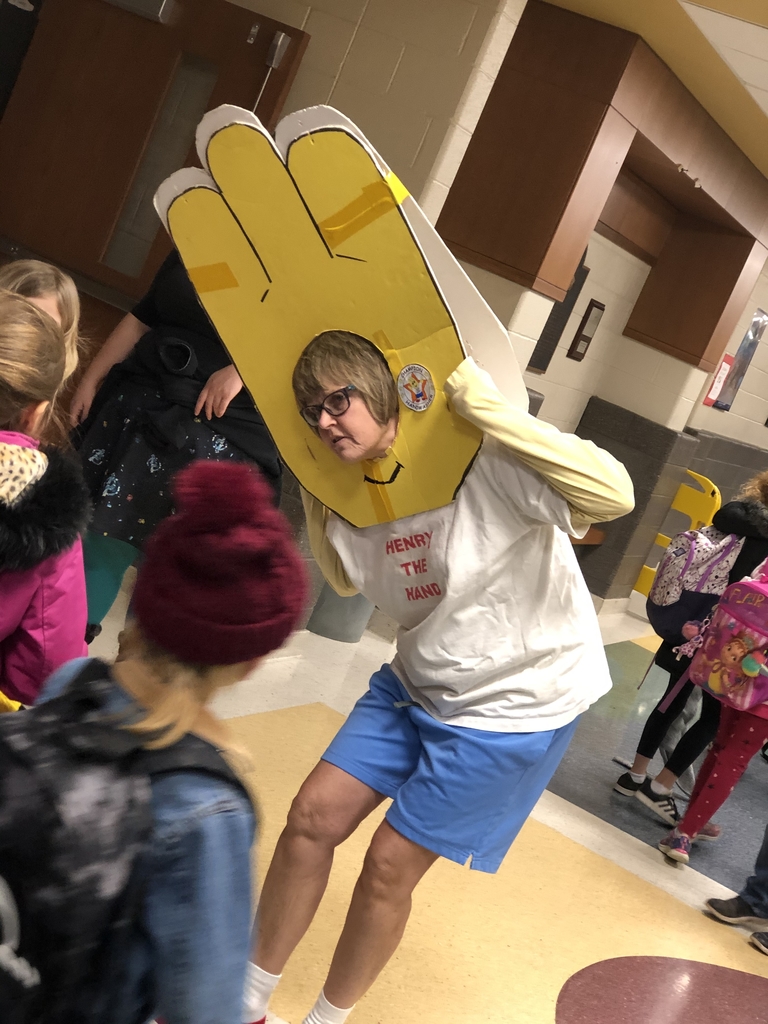 We're pleased to announce the annual celebration of Read Across America Week. Mon. Mar 2nd-Dress like your favorite Seuss character: Tues., Mar. 3rd- Mismatched sock day: Wed., Mar 4th- Dress like a super hero: Thurs., Mar 5th- IES Spirit Day: Fri. Mar. 6th- Cozy Up to a Good Book Day (dress in comfy clothes)

IES families are reminded that students will not have school Friday, February 14th or Monday, February 17th. Have a great long weekend.

UPCOMING EVENTS - 2/13 - BBB Playoff @ Sharon 7p 2/15 - GBB Playoff @ Mercer 7p 2/17 - No School 2/19 - Sports Booster Mtg 6pm Cafe 2/20 - Family Paint Night 6pm 2/22 - IHS Soccer Club Tournament

PRIDE (Practice Repeatedly Increases Development of Excellence) Thank you Mrs. Barringer!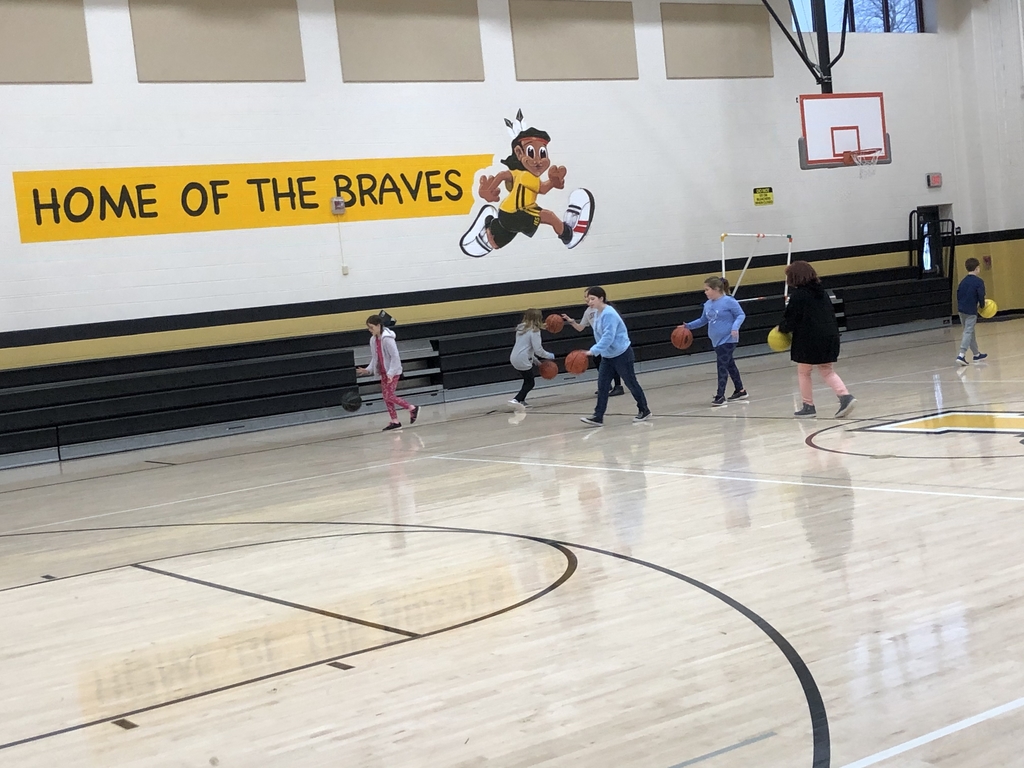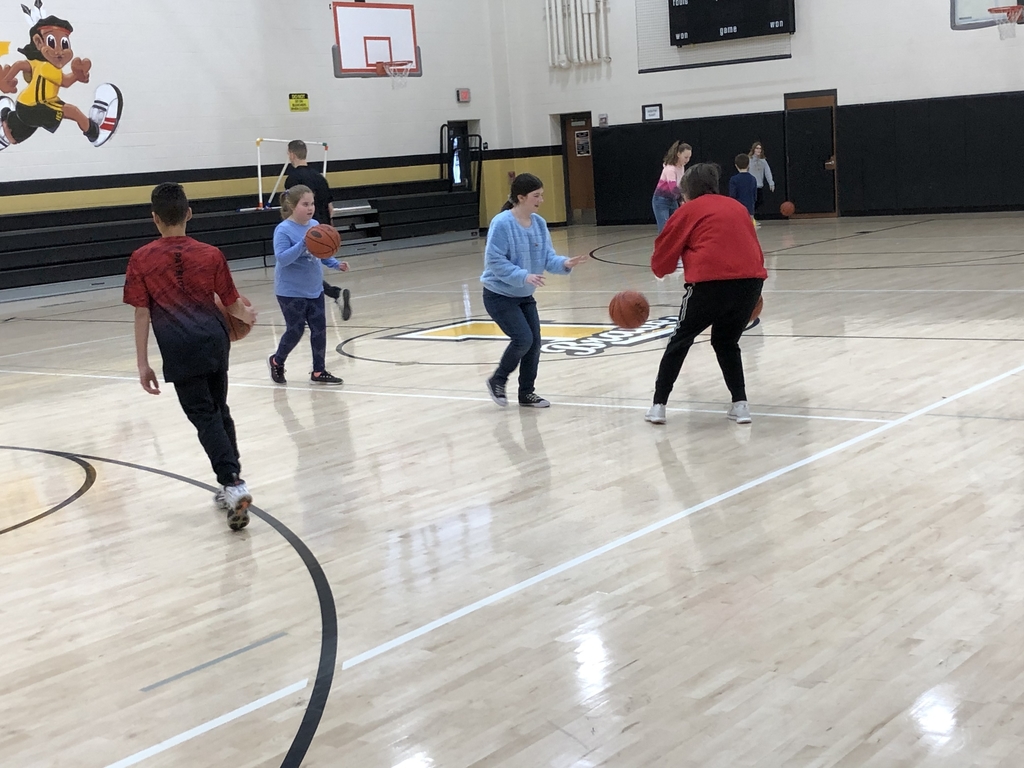 Game Change Announcement - Tonight's girl's varsity basketball game will start at 6:00pm. Greenville has requested no JV game for tonight's contest.

IES Braves on the road vs. Huskies.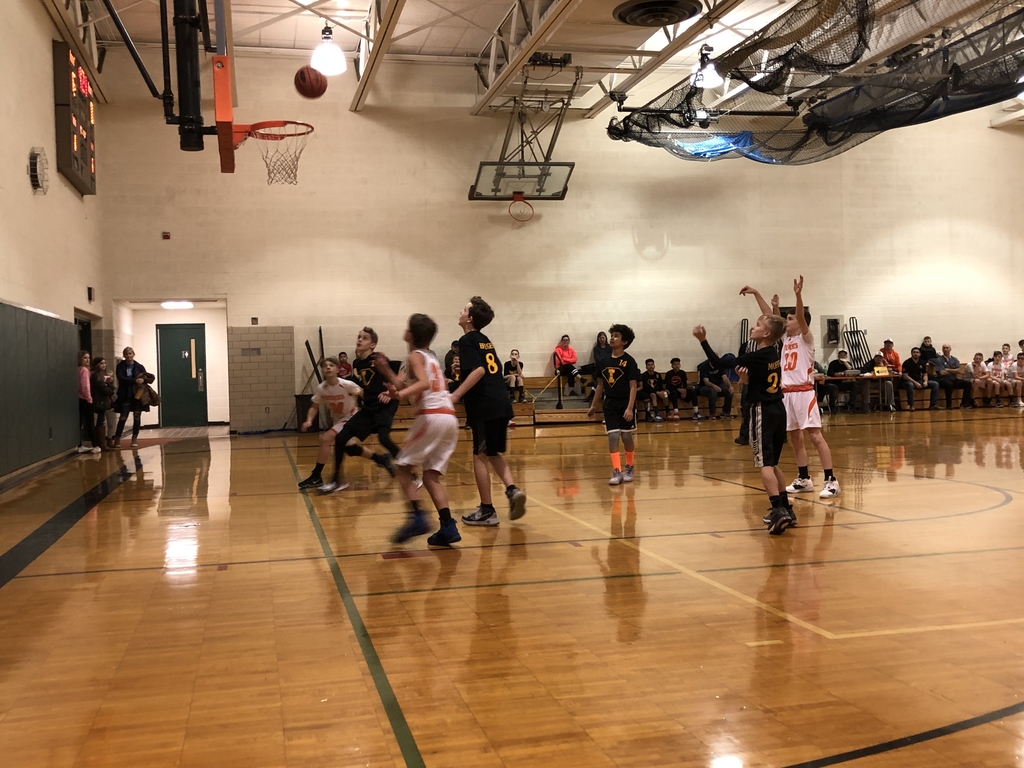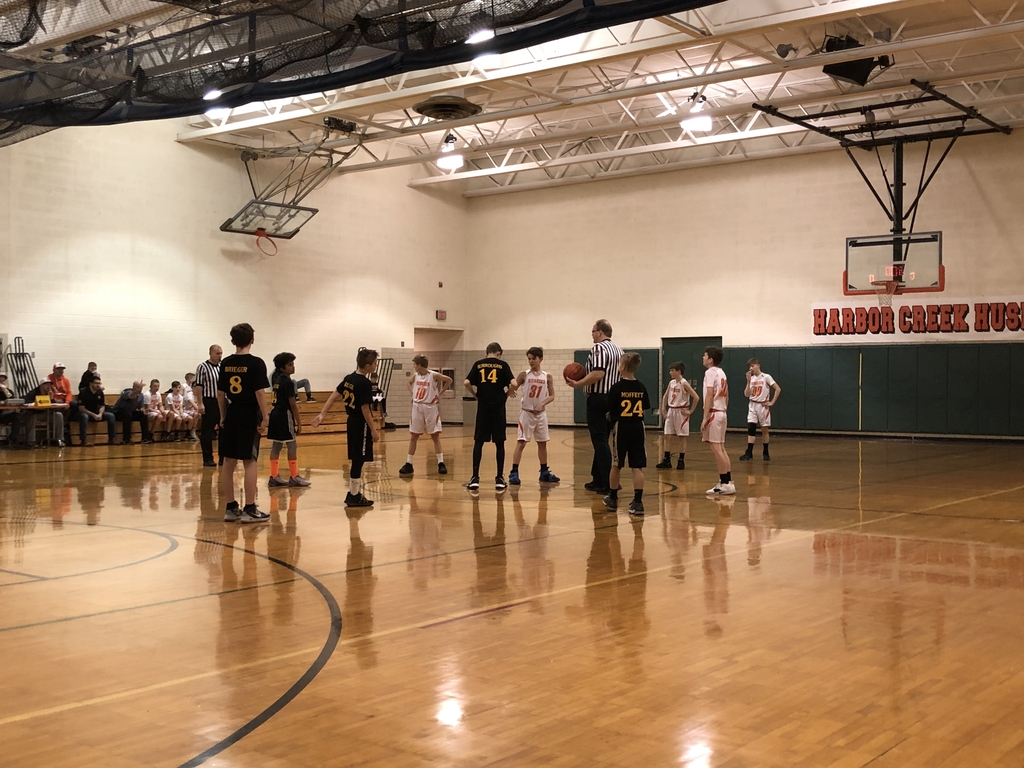 Our Pre-K students, Mrs.Kiddo, and Ms. Smith demonstrate their Kindness Week spirit as they sang and played an outstanding song.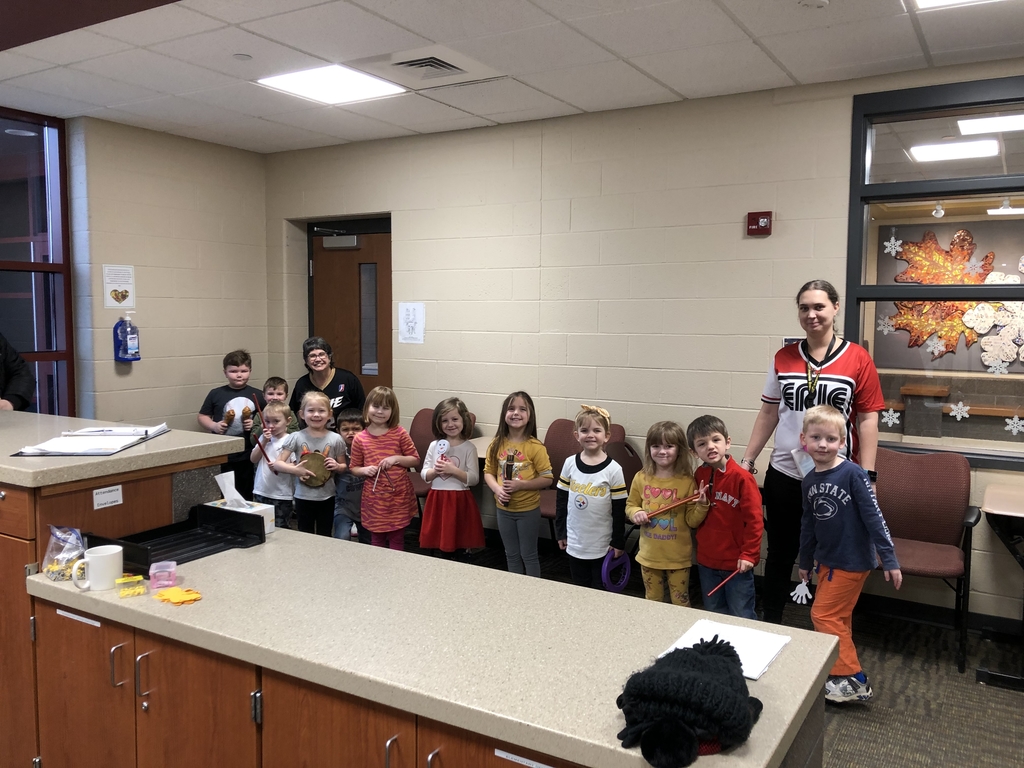 UPCOMING EVENTS - 1/27 Swim 6p, 1/28 JH Parent Conf. & JHBB @4p, 1/30 Swim 6p, 1/31 VBB 6p, 2/1 Sadie Hawkins Dance 7:30,

Parent Teacher Conferences Just a reminder that 7th & 8th grade students will not have school on Tuesday, January 28, 2020 due to parent teacher conferences.

This picture perfectly models the application of imagination, creativity, and STEM skills encouraged in our Pre-K program. We have lift off. I hope it doesn't hit the ceiling.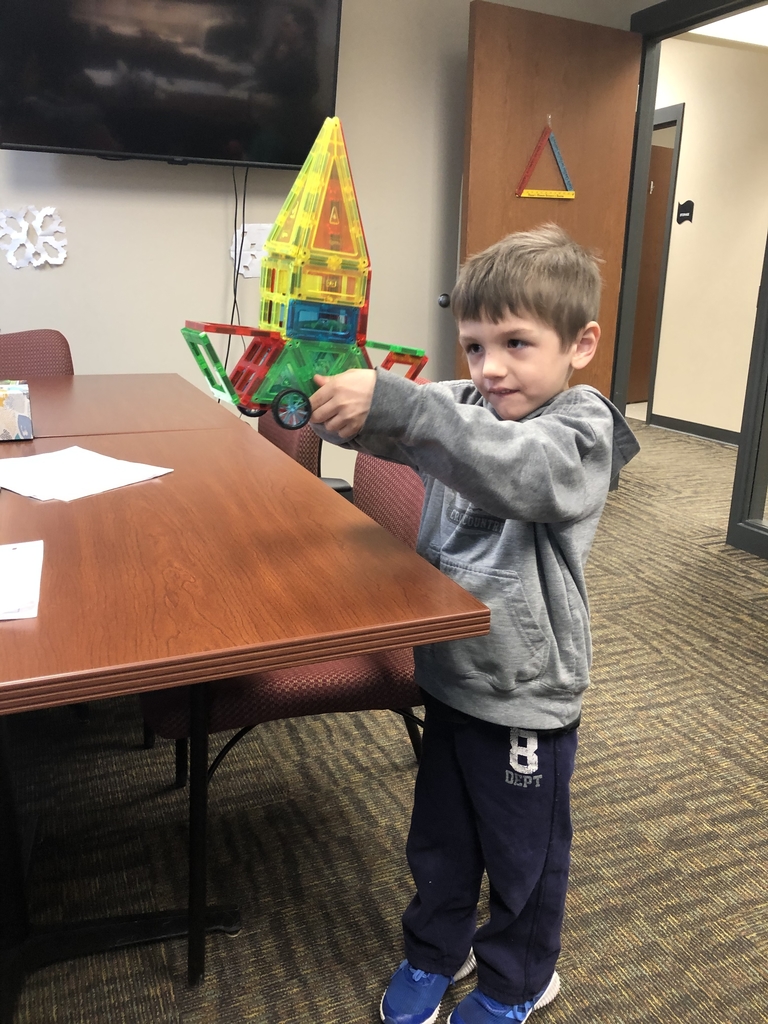 In order to insure student safety in the morning, please form a single car line and drop your child off along the curb. Thank you for helping us keep our kids safe. Have a great day.

IES Travel Team pre-game practice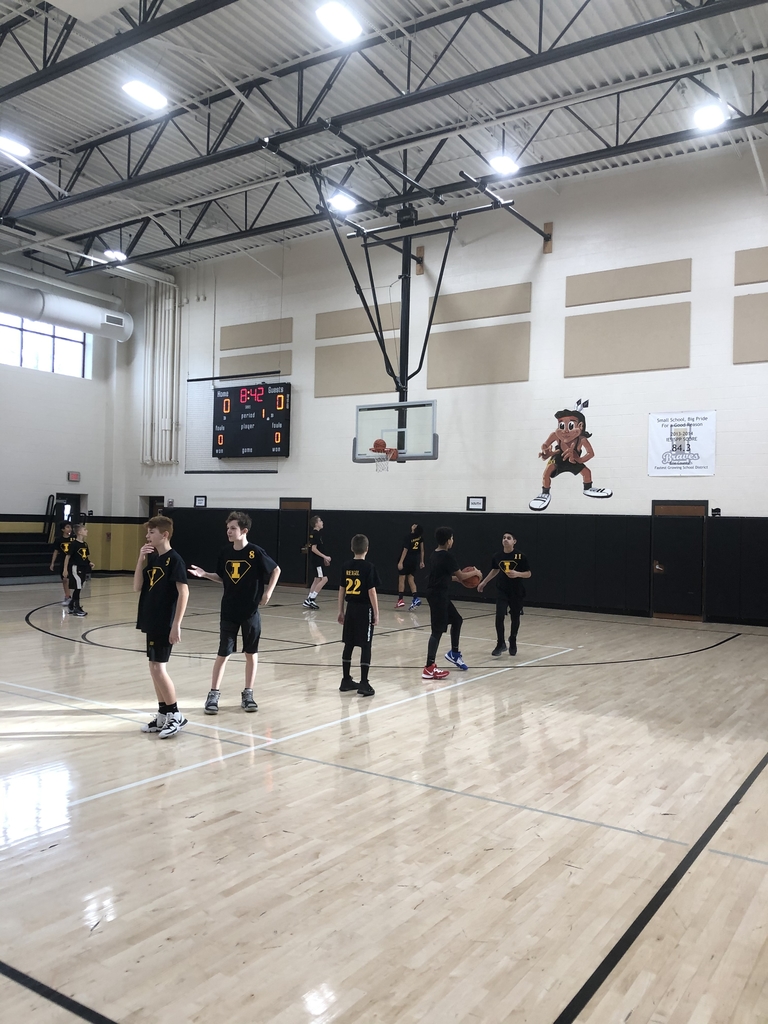 IES Travel Team action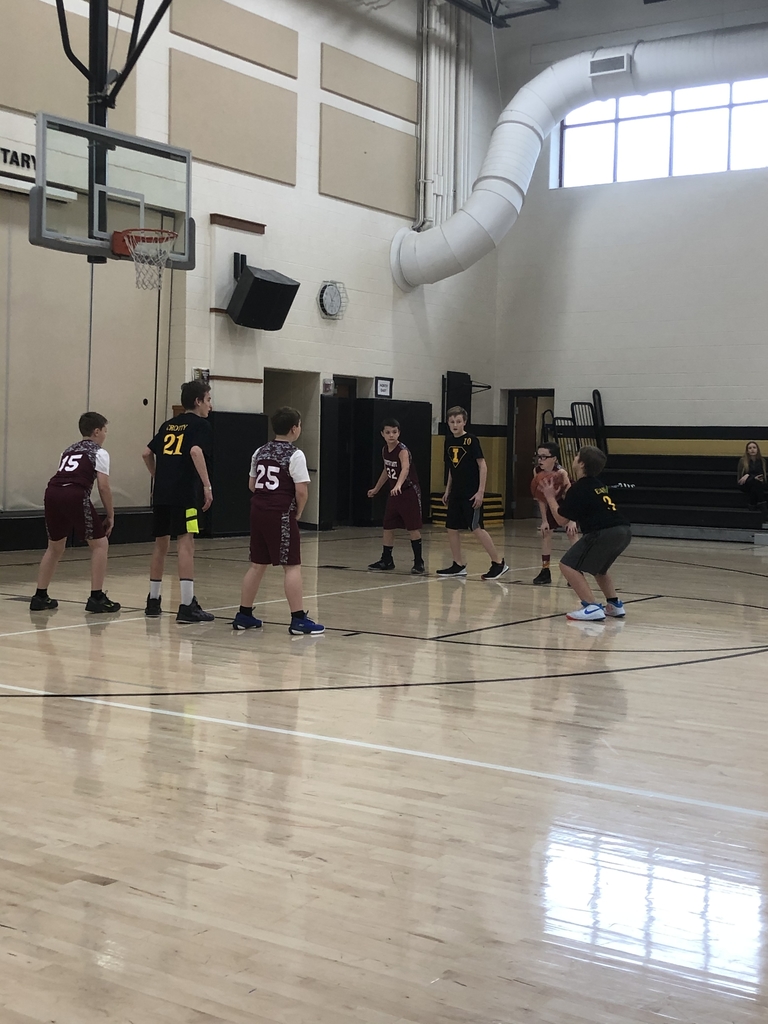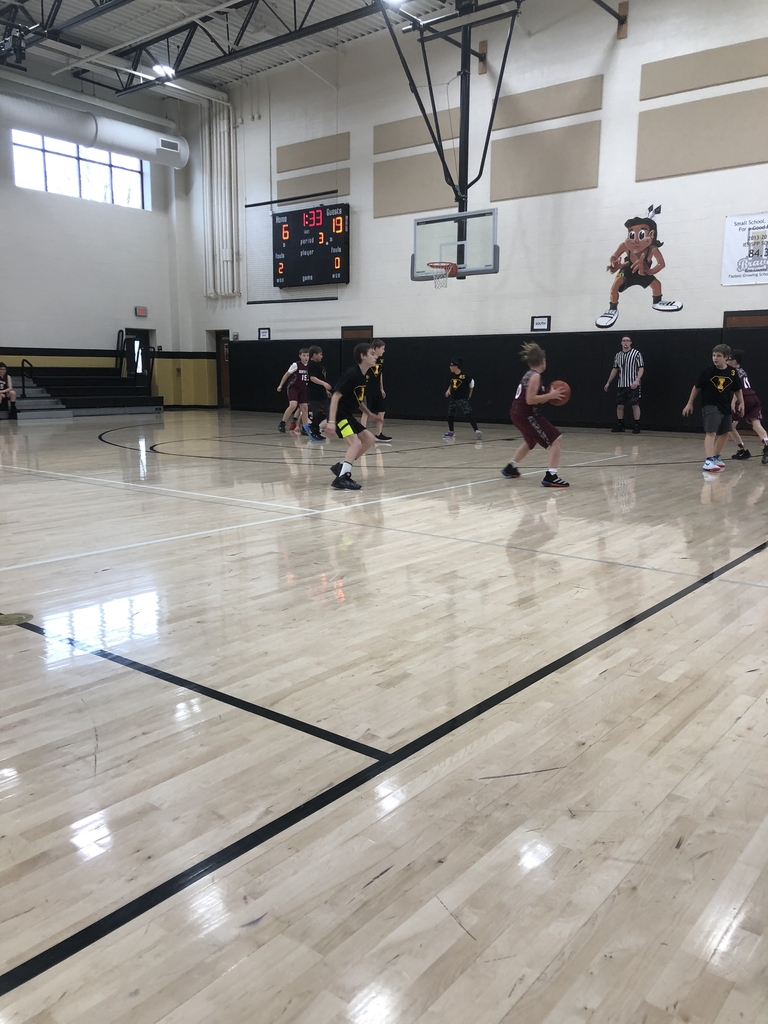 UPCOMING EVENTS - 1/13 Swim 6p, 1/14 JHBB 4pm, 1/15 Winter Keystone Bio & Wrest 6p, 1/18 Invitational Swim 9a.

What a great transition back to school! Very impressed with student and teacher "re-entry" after the holiday break. #greatestelementaryschoolontheplanet

Partridges in a pear tree.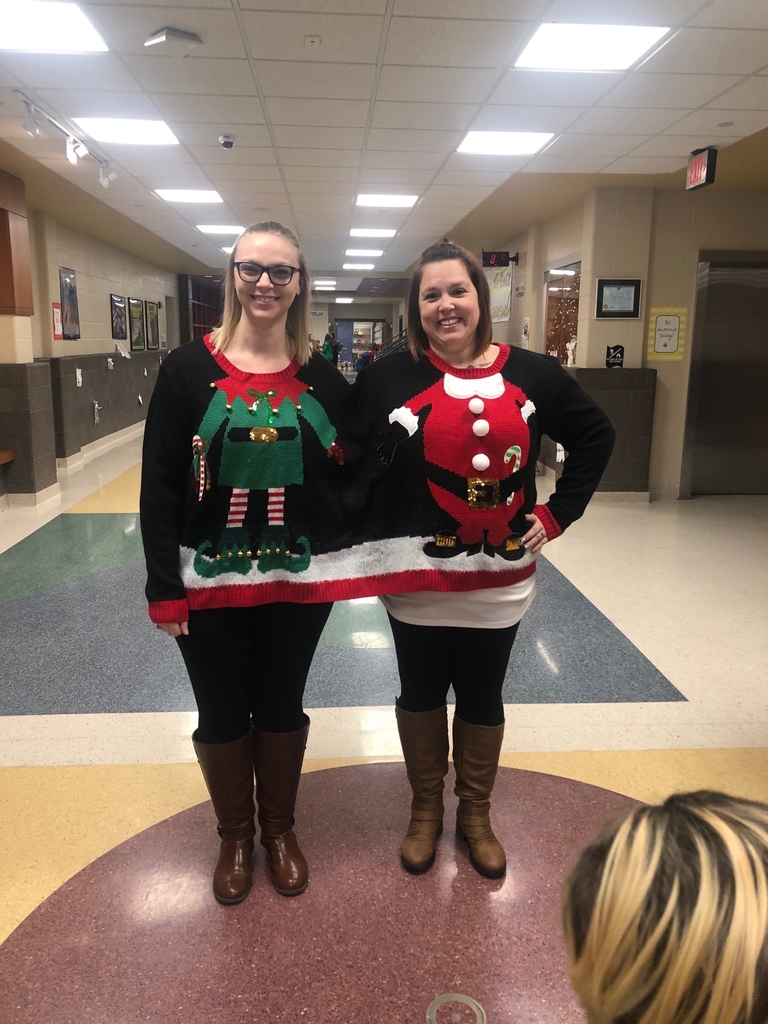 Holiday Spirit abounds at IES! Happy Holidays!