IES Braves on the road vs. Huskies.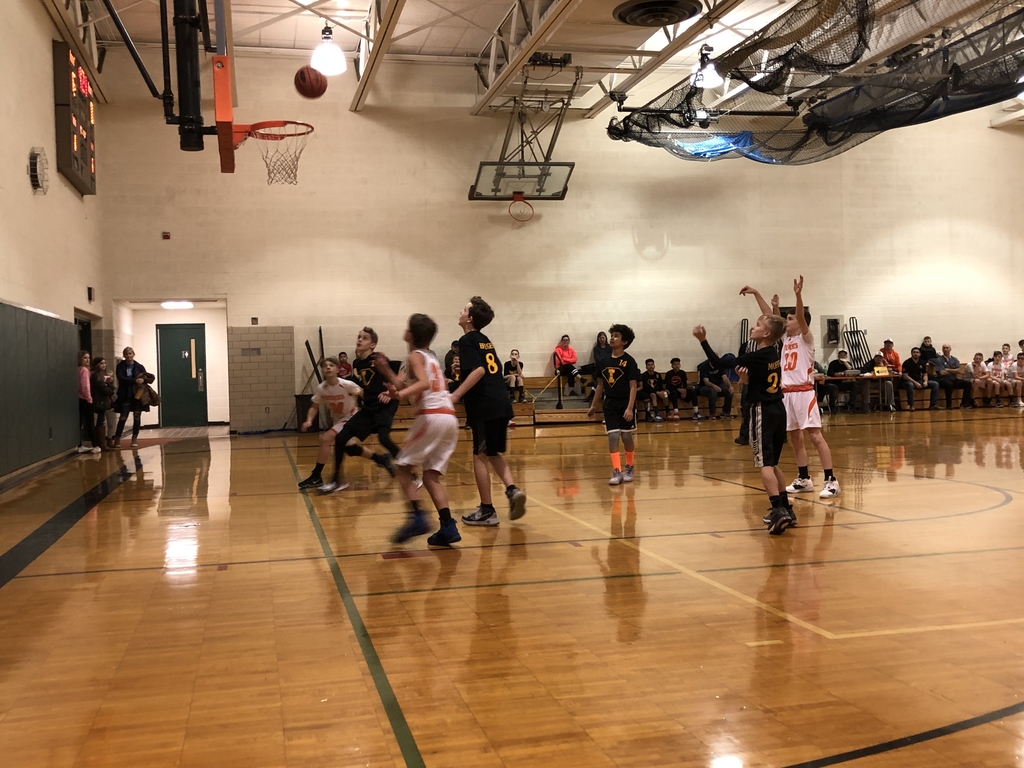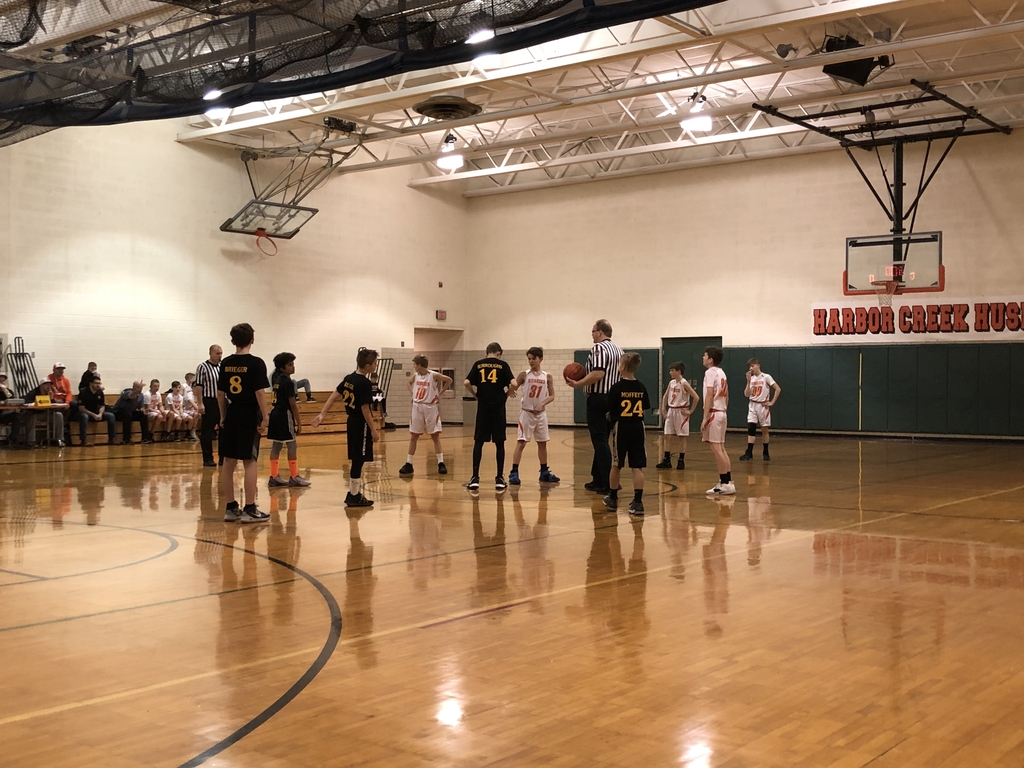 Our Pre-K students, Mrs.Kiddo, and Ms. Smith demonstrate their Kindness Week spirit as they sang and played an outstanding song.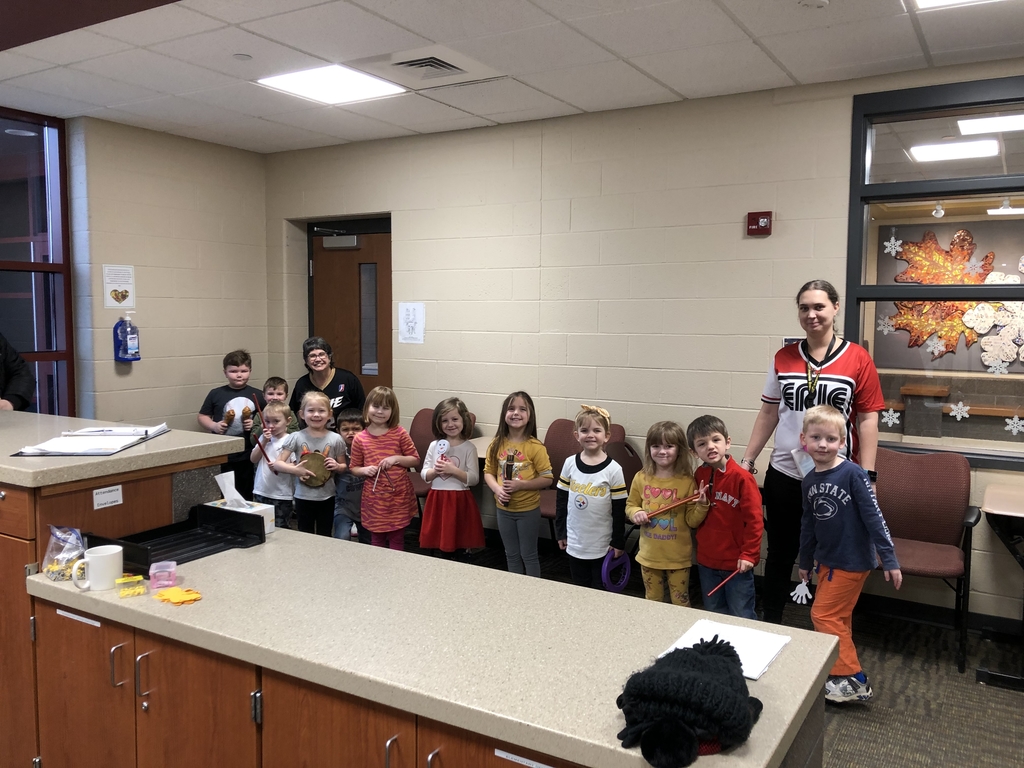 UPCOMING EVENTS - 1/27 Swim 6p, 1/28 JH Parent Conf. & JHBB @4p, 1/30 Swim 6p, 1/31 VBB 6p, 2/1 Sadie Hawkins Dance 7:30,

Parent Teacher Conferences Just a reminder that 7th & 8th grade students will not have school on Tuesday, January 28, 2020 due to parent teacher conferences.

This picture perfectly models the application of imagination, creativity, and STEM skills encouraged in our Pre-K program. We have lift off. I hope it doesn't hit the ceiling.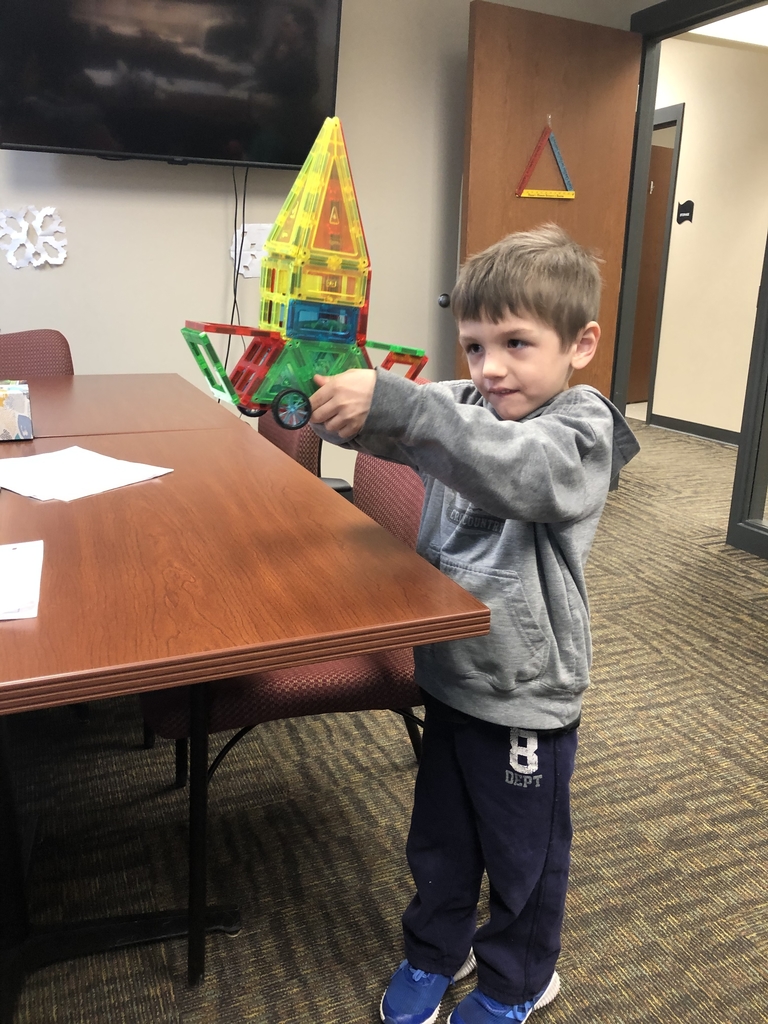 In order to insure student safety in the morning, please form a single car line and drop your child off along the curb. Thank you for helping us keep our kids safe. Have a great day.

IES Travel Team pre-game practice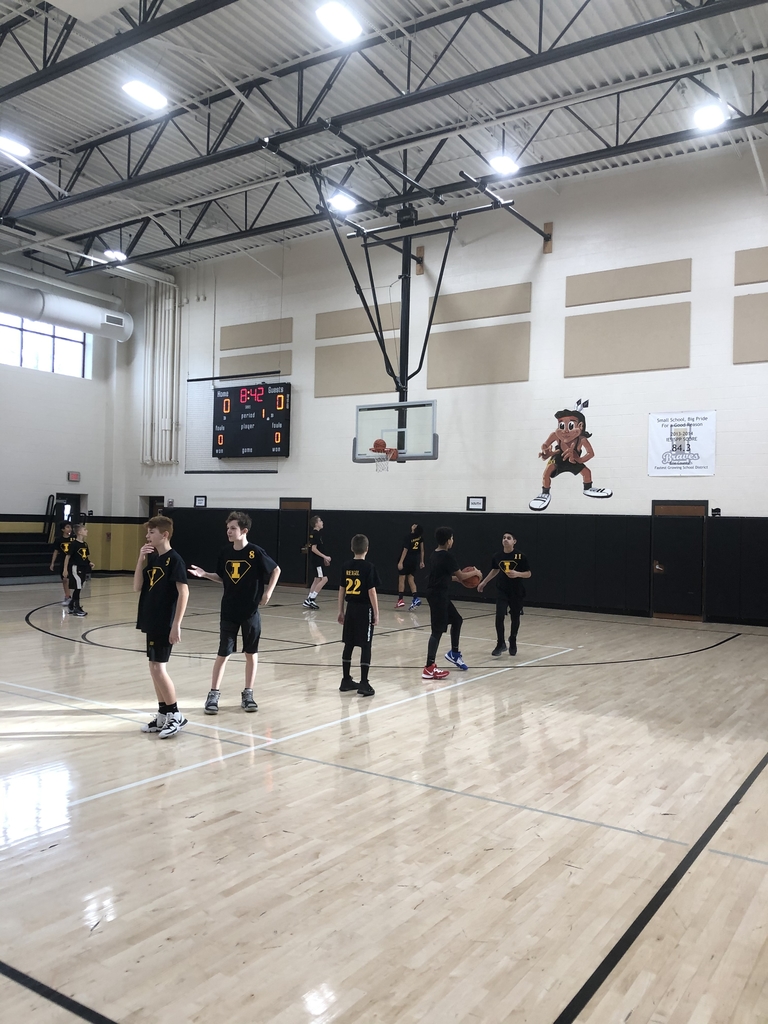 IES Travel Team action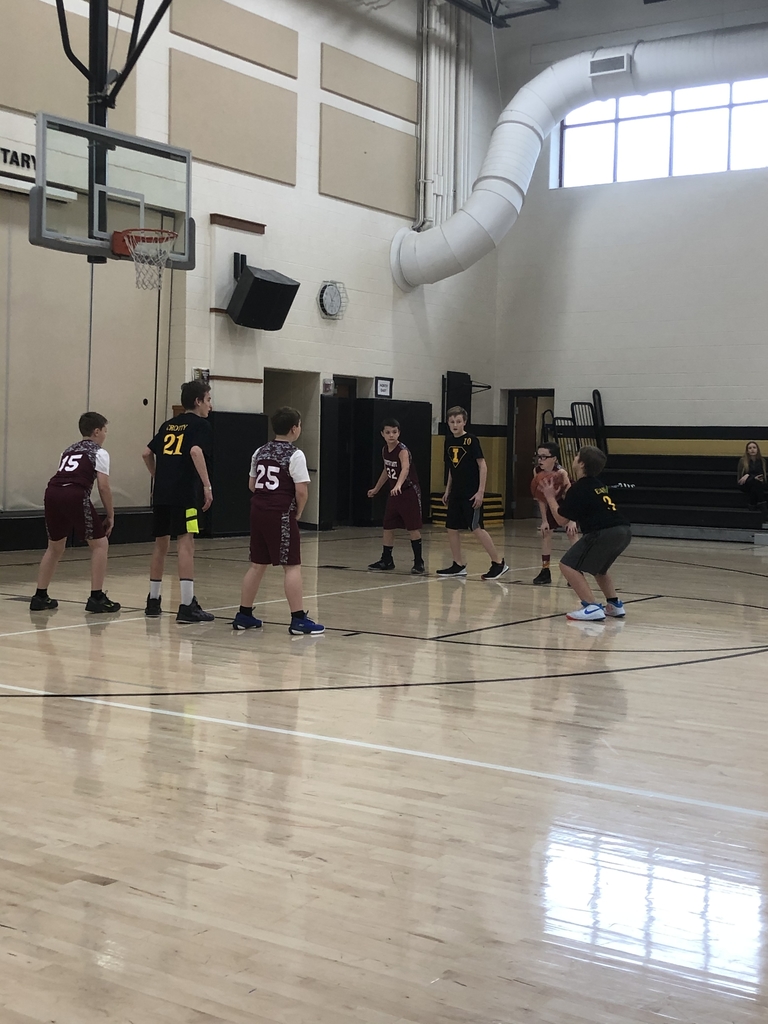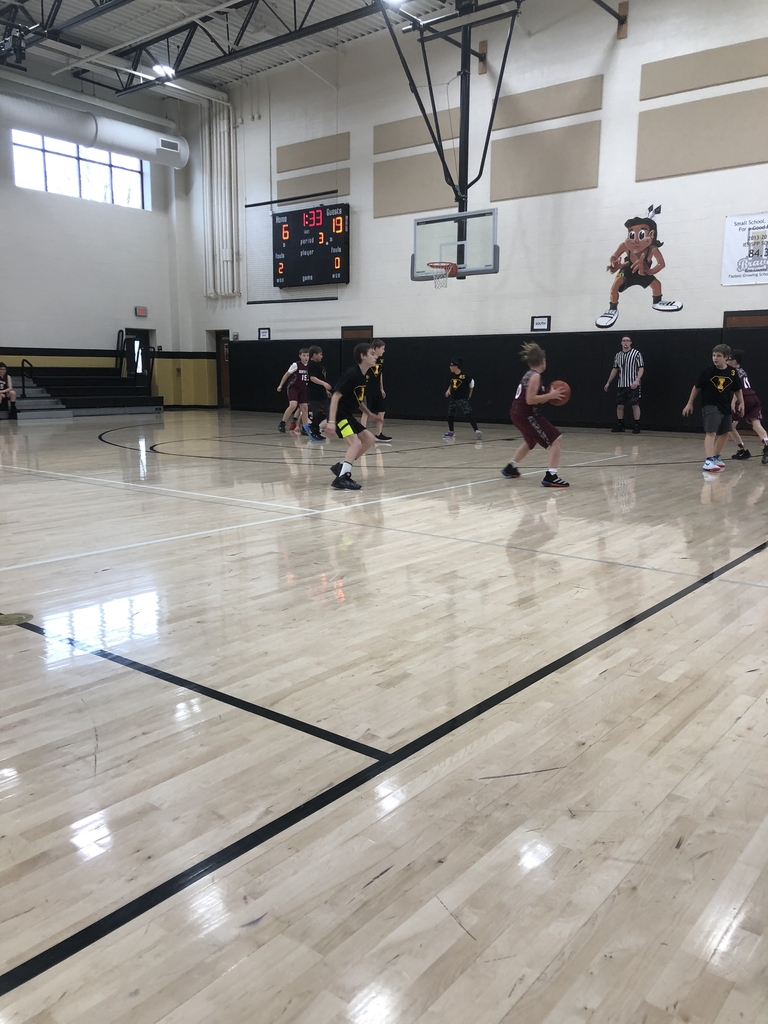 UPCOMING EVENTS - 1/13 Swim 6p, 1/14 JHBB 4pm, 1/15 Winter Keystone Bio & Wrest 6p, 1/18 Invitational Swim 9a.

What a great transition back to school! Very impressed with student and teacher "re-entry" after the holiday break. #greatestelementaryschoolontheplanet

Partridges in a pear tree.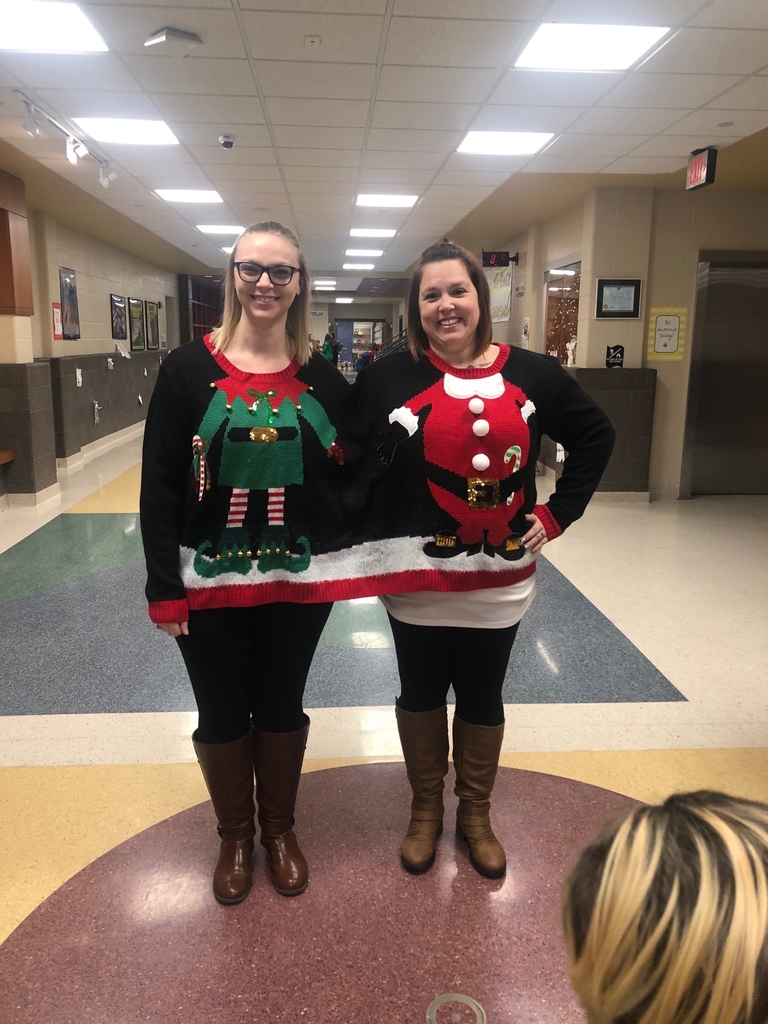 Holiday Spirit abounds at IES! Happy Holidays!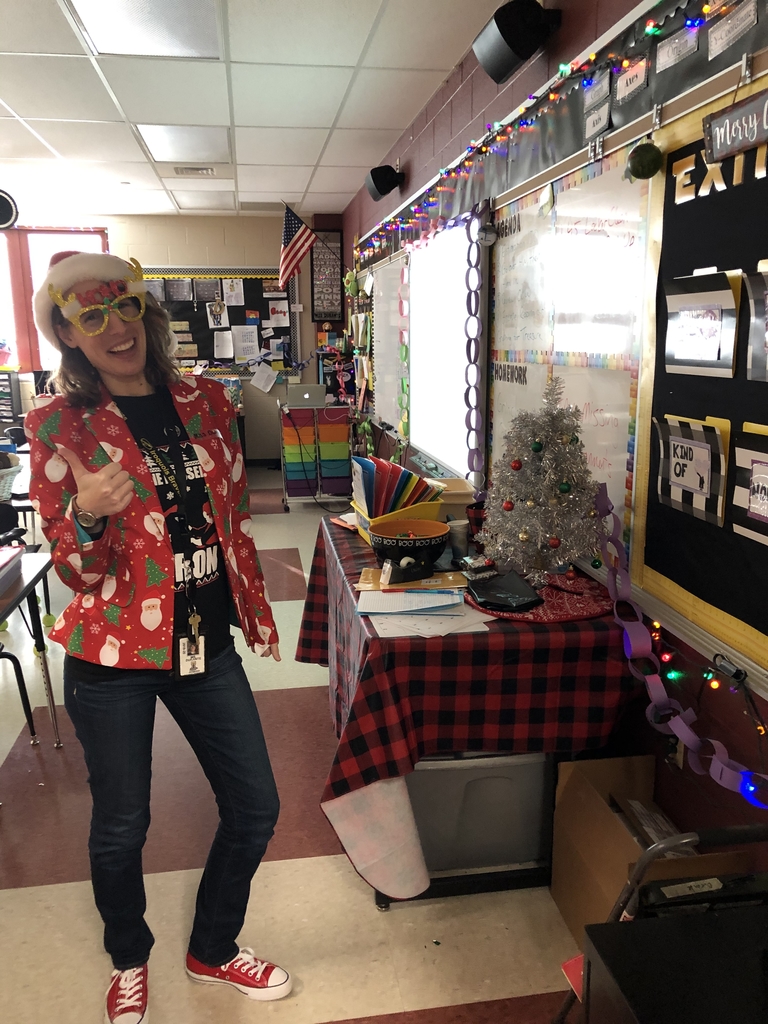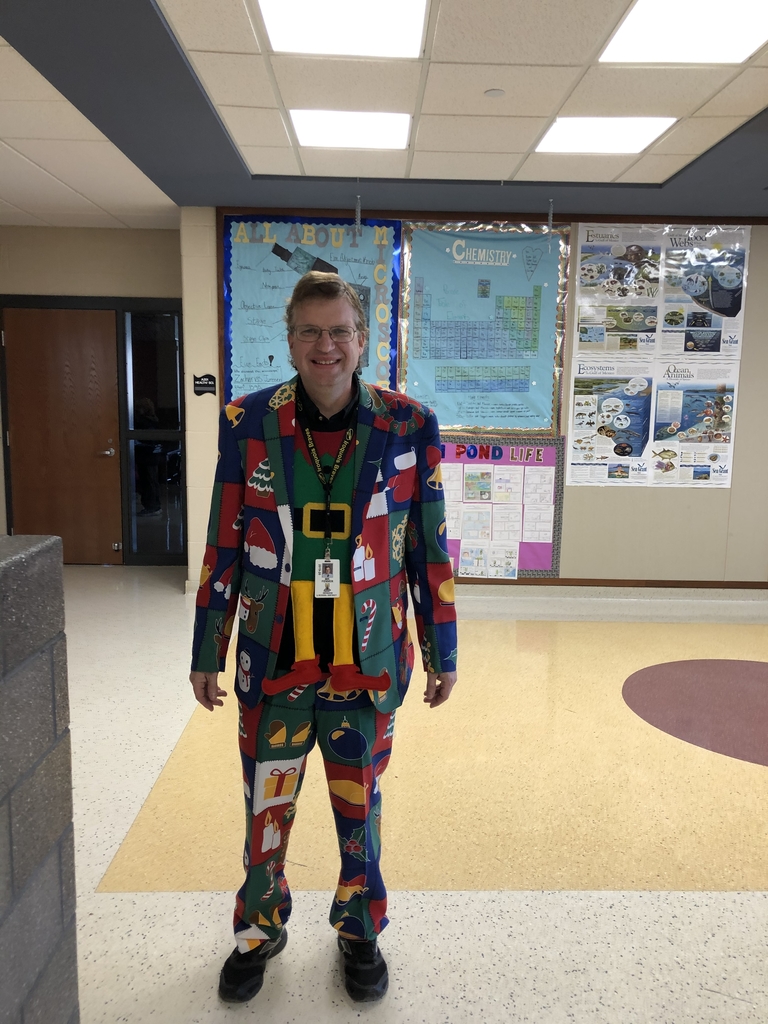 HIGH SCHOOL CHRISTMAS CHORUS CONCERT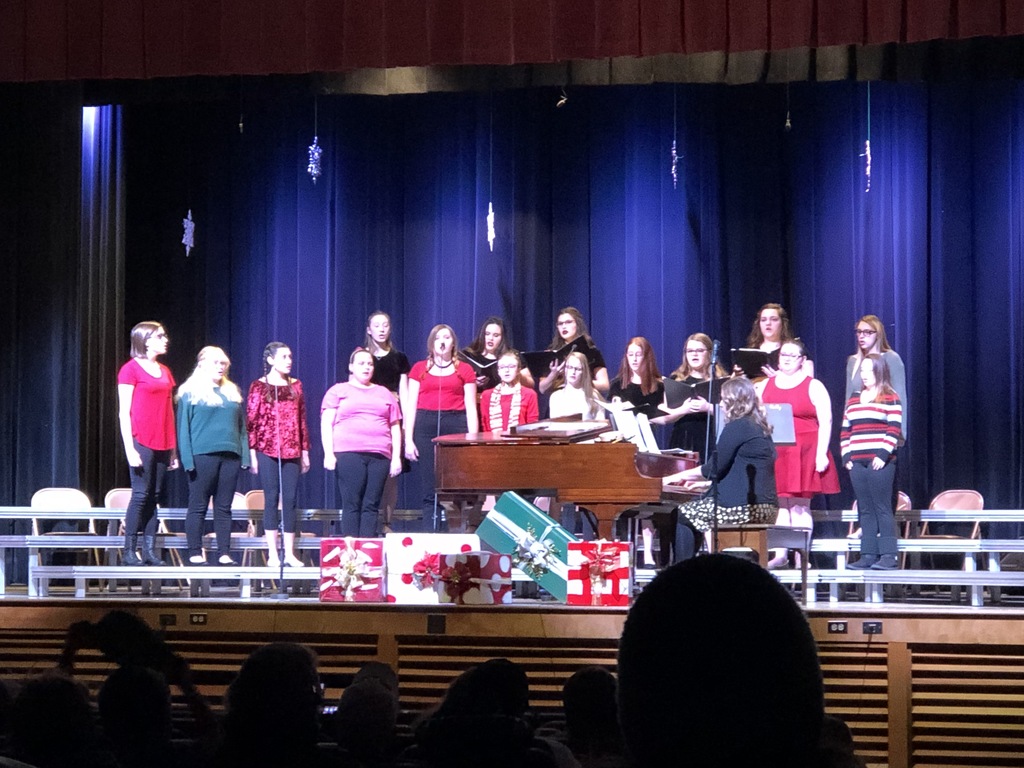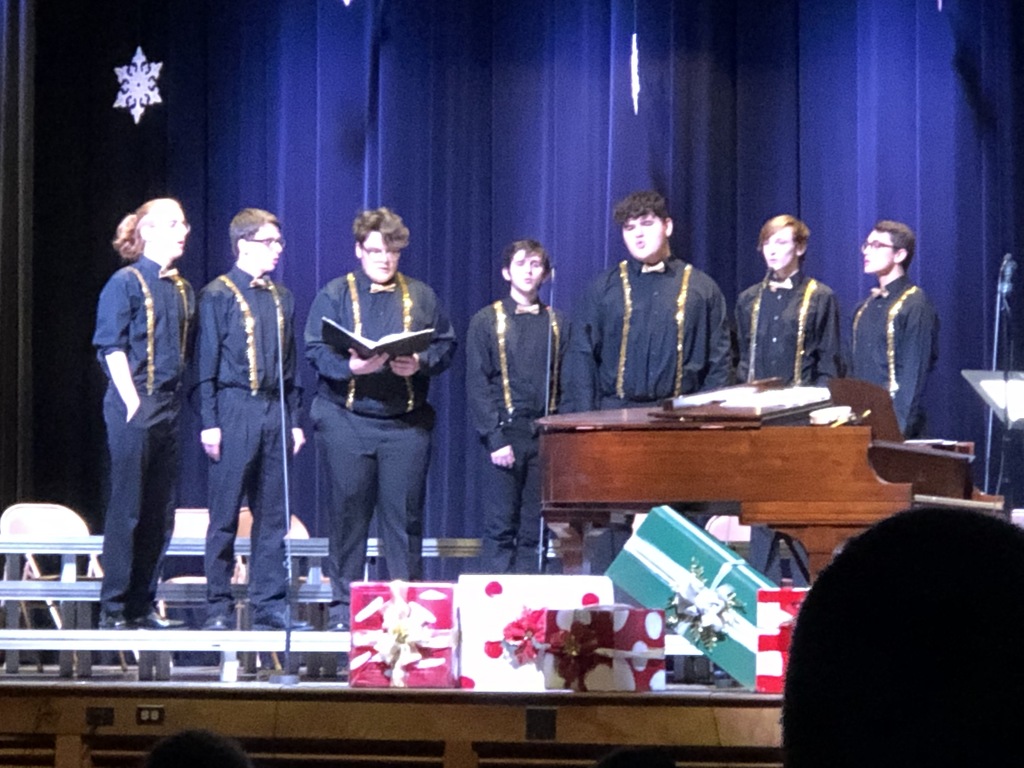 Students at "the greatest elementary school on the planet" are invited to join the staff in our traditional Christmas Sweater day on Friday, December 20, 2019. We look forward to seeing our school spirit in action. Happy Holidays!

UPCOMING HOME EVENTS 12/9 Speech & Debate Mtg - 12/10 GBB 6p v Maplewood - 12/11 Winter Band Concert 7:30p - BBB v Conn 6p - 12/12 Swim v FV 6p - Wrest v FLB 6p - 12/13 JHBB v HC 4p - BBB v EFC 6p

We refer to this saying often at IES.

Friday night glowing at IHS!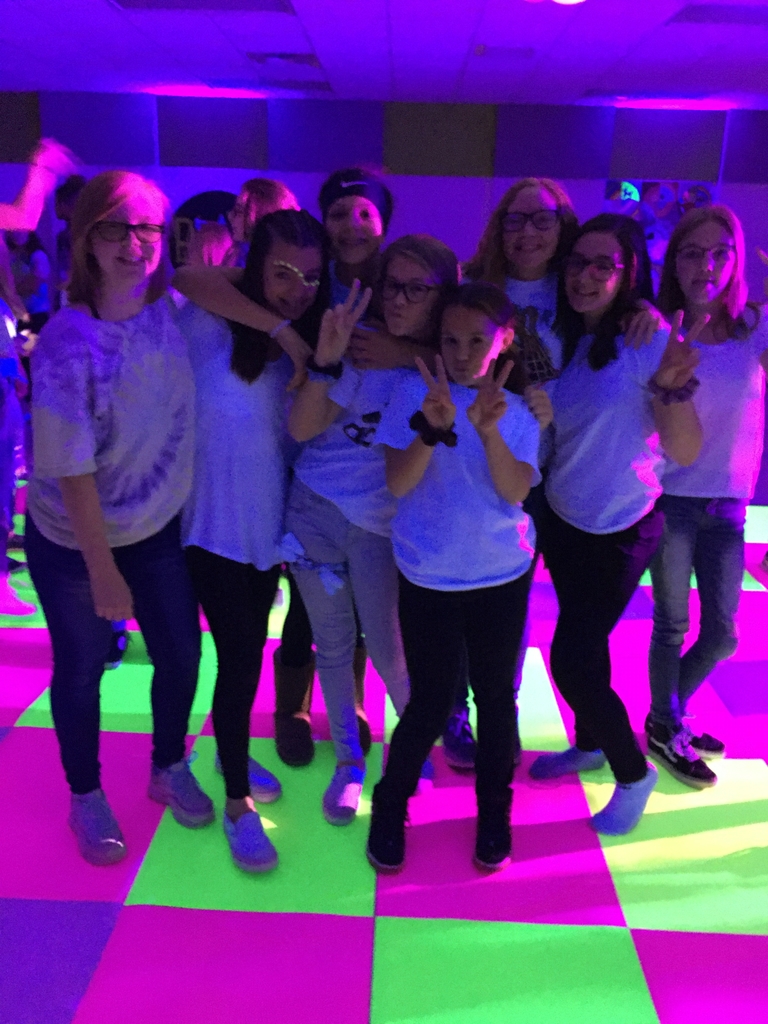 UPCOMING EVENTS 11/26 Meet The Braves - Gym 7pm 11/28-12/2 No School 11/30 - GVBB @ Corry 10am

Mrs. Dell's 10th Grade Town Hall Meeting

Congratulations to the NHS Inductees on Thursday evening. IHS is so proud of all of our NHS members.